On June 30, 2018, HAIAN made the first piece of 37.00R57 all-steel radial tire . It was the first Giant OTR Radial Tire made in China at that time, which was acknowledged as "The First Giant Radial OTR tire in China" and opened an OTR tire Era in China. HAIAN continued perfection of our product line, and developed series of OTR tires ranging from 49 inch to 63 inch.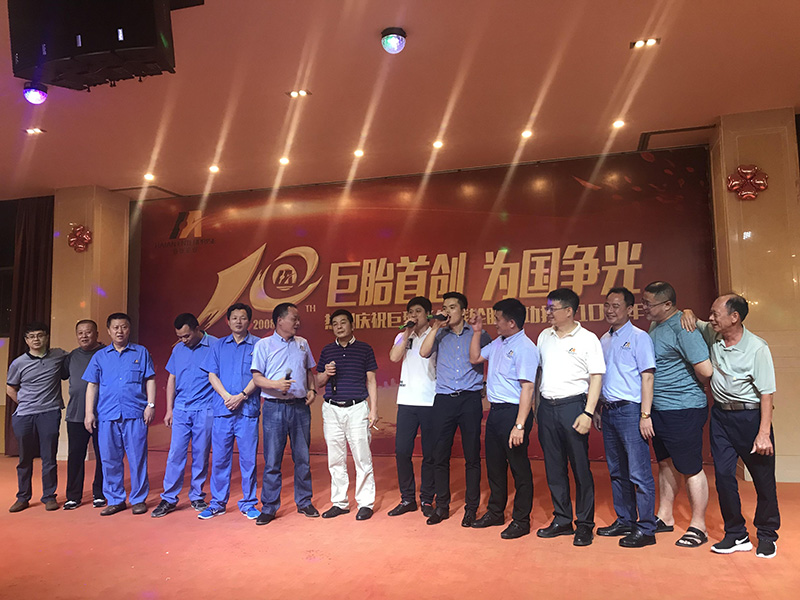 Photo 1: All employees were celebrating 10th years' anniversary of the birth of HA168 Tread Pattern
June 30, 2018 is a momentous occasion, which marks its decennial in the field. During this 10 years' period, we went through lots of difficulties and barriers. However, we never give up, and still persist in innovation , pragmatic , integrity and greatness. HAIAN has made plenty of achievements led by Chairman Zhu Hui in the past ten years. We are the pride of China's tire manufacturing. Now it becomes the biggest giant radial OTR tire manufacturer in China. HAIAN products and services have spread over dozens of countries in the world.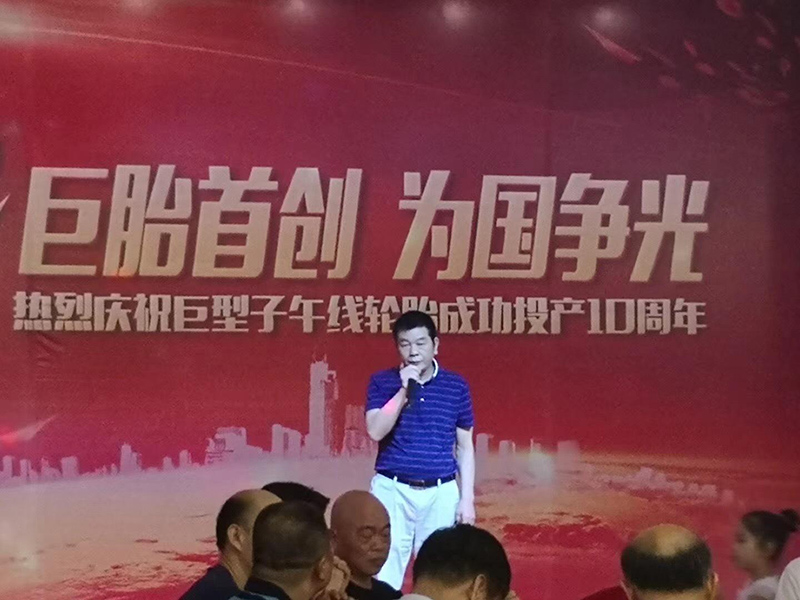 Photo 2: The chairman of Haian, Mr.Zhuhui was giving a speech
HAIAN can not be so successful without the hard work of employees from HAIAN family and the long-term support of friends in the mining industries all over the world. As all expected, HAIAN is approaching to a promising future and we commit to upgrade our service and product to a next level with our advanced R&D technology.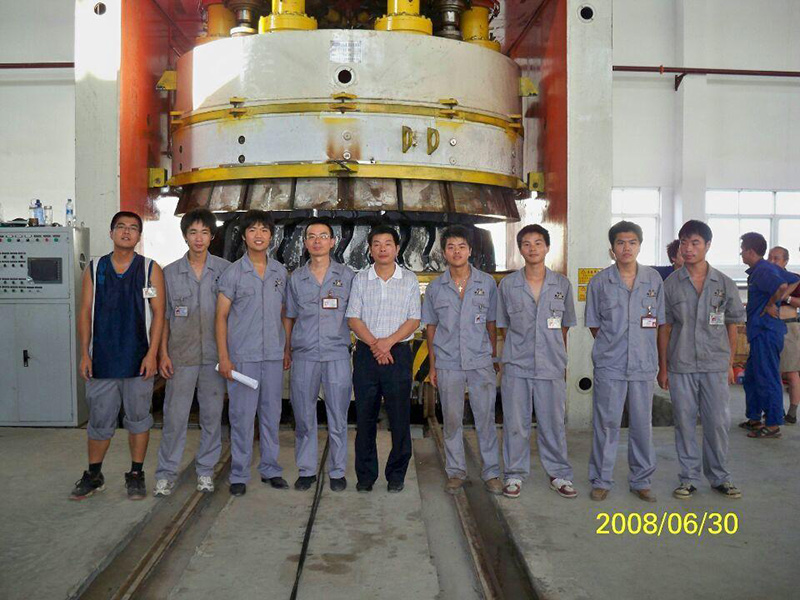 Photo 3: Group photo of Haian's employees in 2008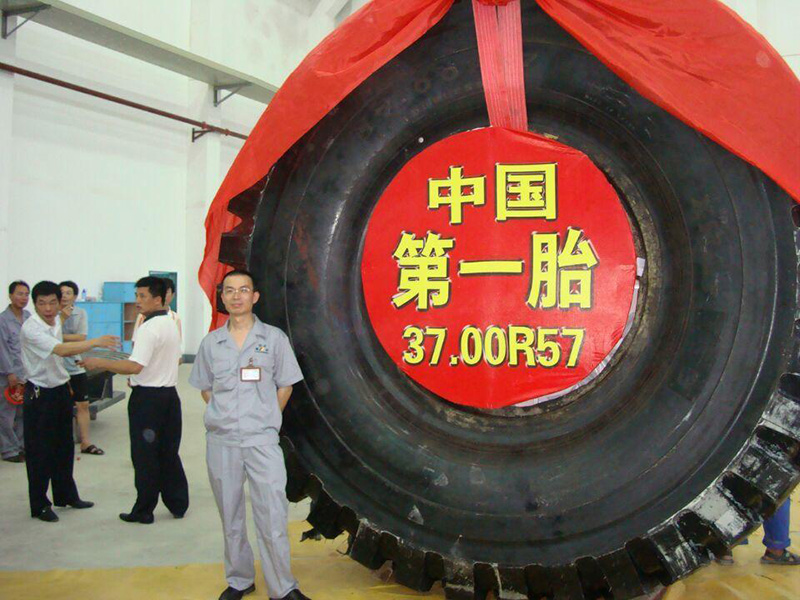 Photo 4: Giant 37.00R57 OTR Tyre manufactured by Haian on June 30th, 2008. It was acknowledged the "The First Tyre in China".