LUAN brand Giant OTR Tires 59/80R63 have past through Science and Technology Assessment Meeting in Beijing successfully on 13th Nov., 2019. Once again, LUAN brand OTR Tires fill in the blanks of China after 2008. We are Chinese manufaturer and capable to produce the biggest size 59/80R63 OTR Tires in the world.Congratulations to Haian, congradutions to all the friends from home and abroad who support us all the time!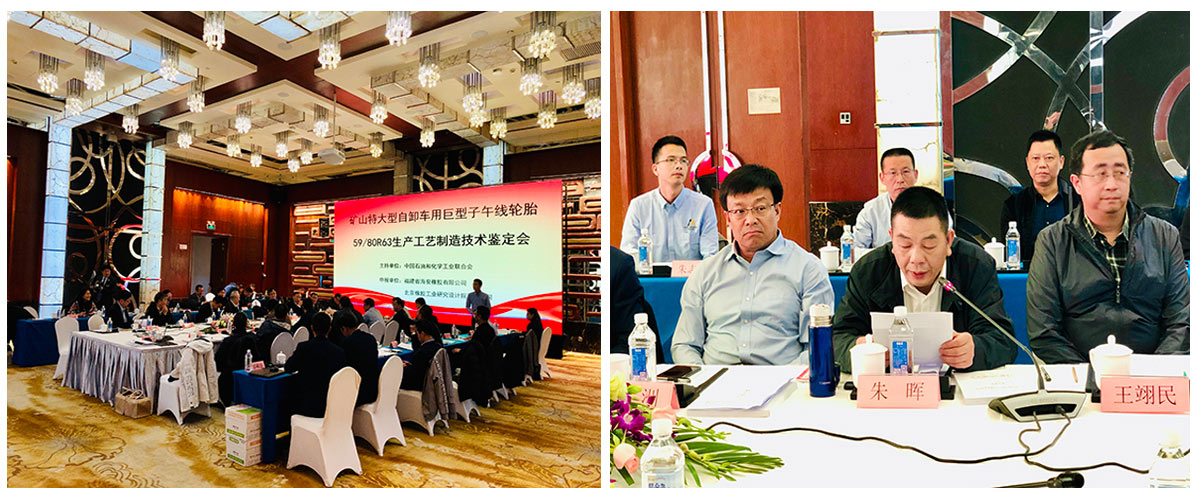 Photo 1: Mr.Zhuhui, the Chairman of Haian was giving a speech
Since 2013, Haian successfully developed 59/80R63 Giant OTR Tire,our R&D personnels optimize the tire design and improve the technology according to on-site tire information and customer feedback. Now 59/80R63 OTR Tires are mature to apply for different mine conditions, in order to meet customer needs and effectively reduce the mining operating cost.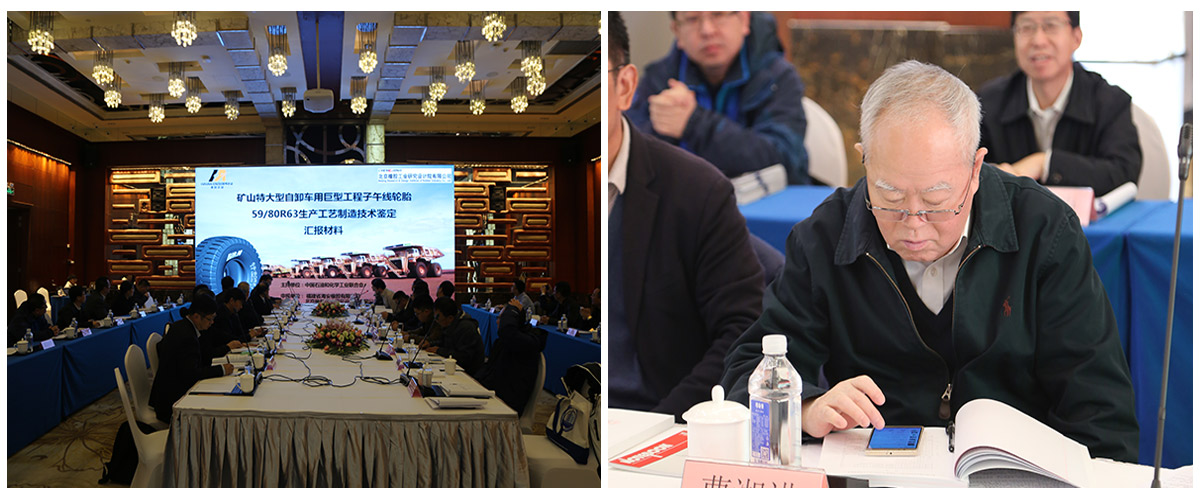 Photo 2: The meeting was in progress. The photo on the right is Academician Mr.Cao from National Academy of Engineering
Haian has attached great importance to improve its independent innovation ability since its establishment, no matter in technical innovation, or in business model and management innovation.The spirit of Haian's continuous innovation and progress with The Times will be passed on from generation to generation!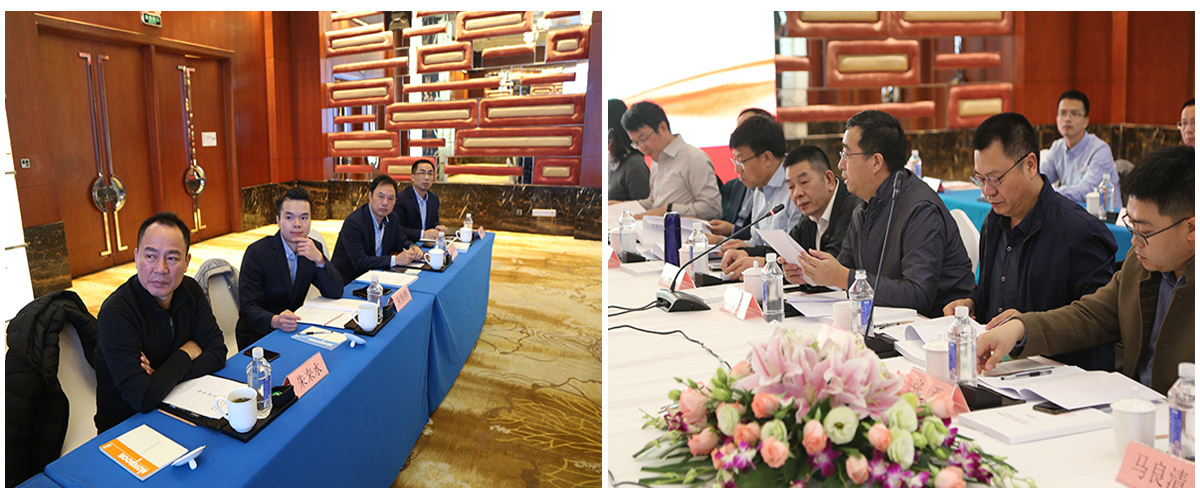 Photo 3: The Manager,Chief Engineer and Deputy Chief Engineer of Haian attended this meeting together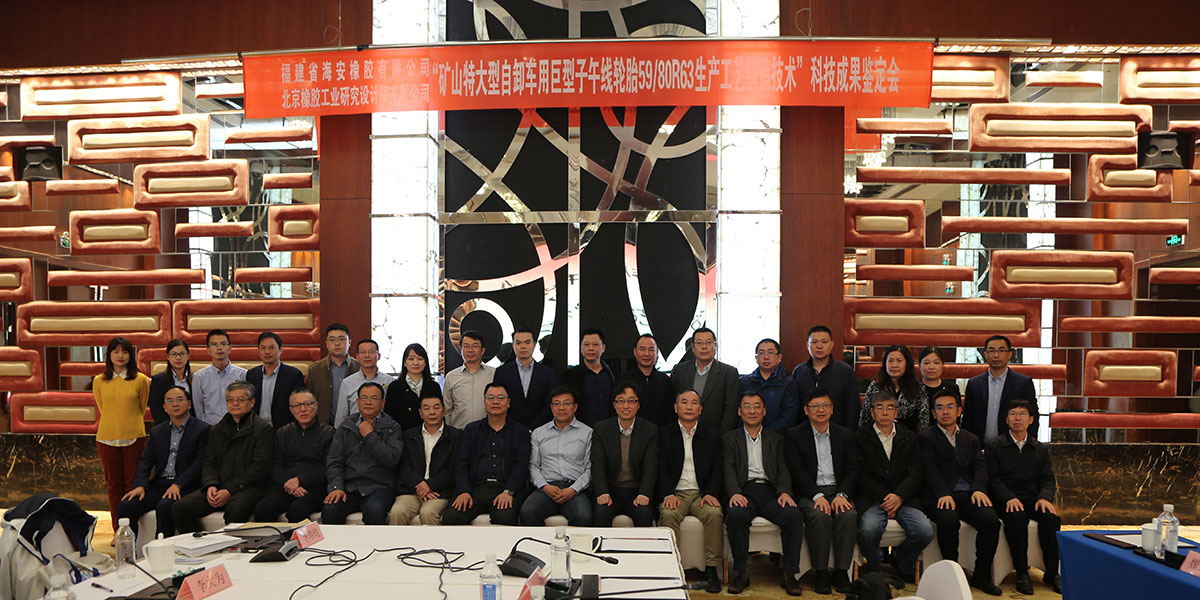 Photo 4: The participants took a group photo