Photo 1: Wuhan Come on! China Come on!

Isolation of the virus, not isolation of love, we work together to against the NCP(novel coronavirus pneumonia)! In recent days, the epidemic of NCP has touched everyone's heart. The chairman and his wife of Haian Rubber Group Co., Ltd. donated RMB100,000 to the City Red Cross Society and RMB400,000 to the County Red Cross Society in the name of the company for the prevention and treatment of the NCP.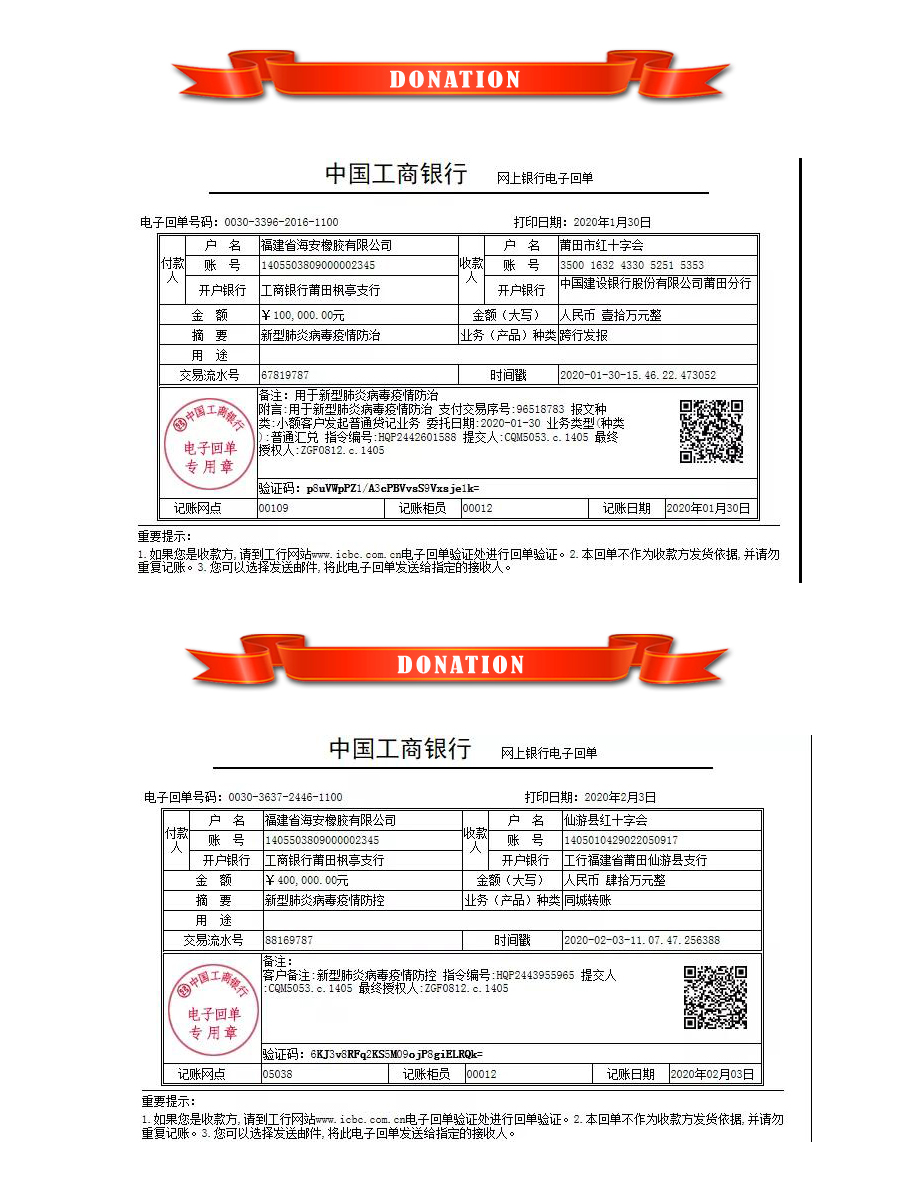 Photo 2: The chairman and his wife of Haian donated total RMB500,000 to the Red Cross

Haian has been striving for many years and has not forgotten its original intention. It not only pursues the tireless pursuit of "Manufacture Premium Giant OTR Tires", but also always actively fulfills its corporate social responsibility. We will continue to pay attention to the progress of prevention and control and social needs, closely follow the decision-making and deployment of the Party Central Committee and the State Council, take the initiative to assume the social responsibility of watching and helping, and do our best to support the fight against the epidemic with practical actions and help win the war without smoke.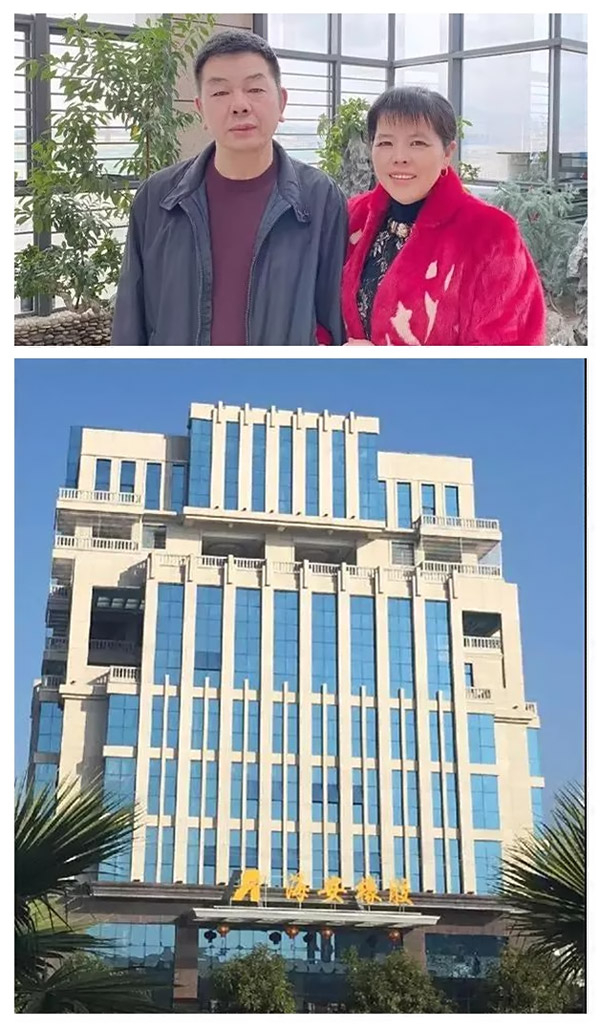 Photo 3: A photo of the chairman and his wife of Haian
Haian pays tribute to all medical workers and staff who are fighting the front line! Hope all friends can be safe and healthy! Let us work together to win this battle early! Wuhan Come on! China Come on!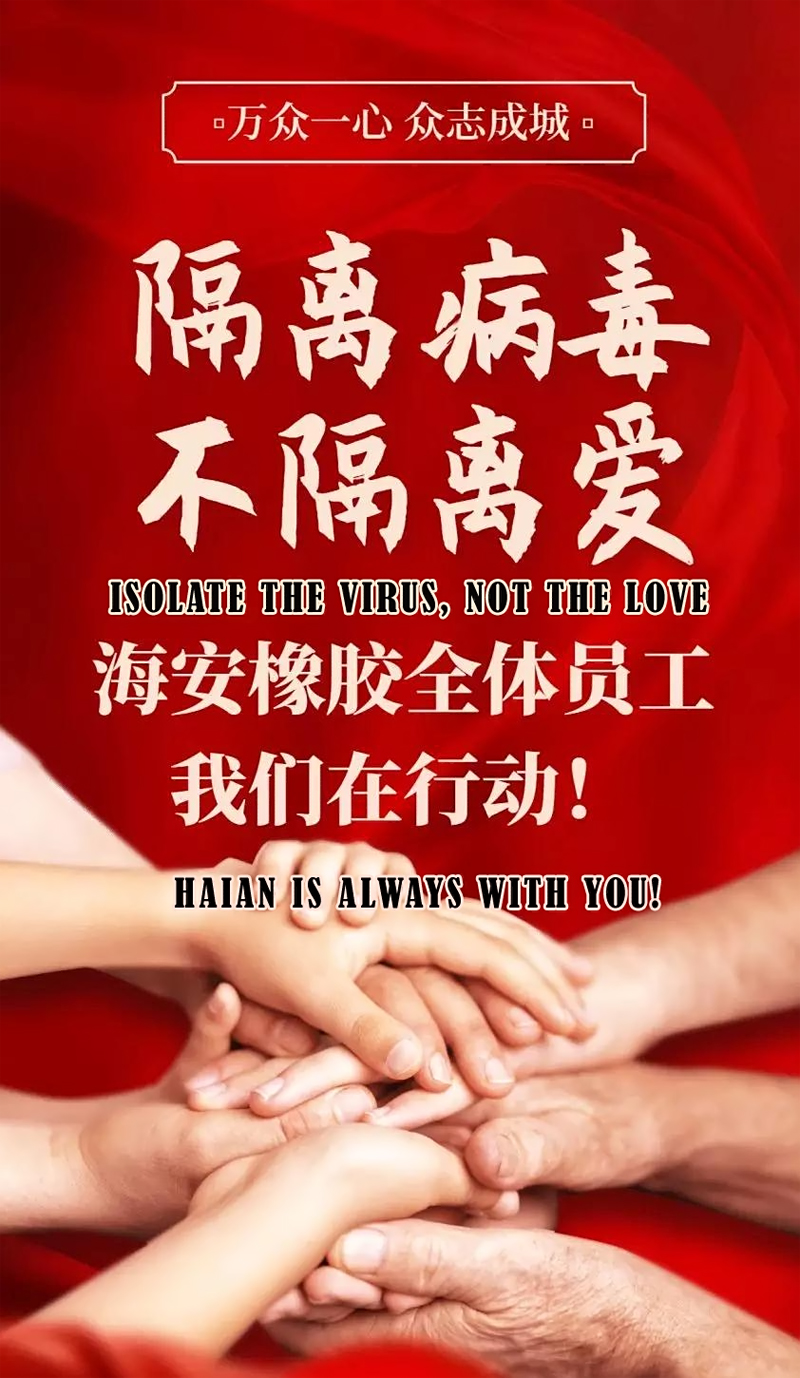 Photo 4: Haian is always with you!