When journalist arriving Fujian Haian Rubber Co. Ltd(the company, which located in Haian Village Fengting town Xianyou County),they saw a piece of steaming hot giant Radial OTR Tyre was going to brought out after curing. The so called Radial OTR tyre which means tyre body and belt made by steel cord.This Giant Radial OTR tyre diameter is 3.46m,and is able to load 190tons,which was known as the first Giant Radial OTR tyre in China.It broke the long-standing monopoly by Michelin(France), Bridgestone(Janpan), and Goodyear(USA) on the Giant Radial OTR tire market.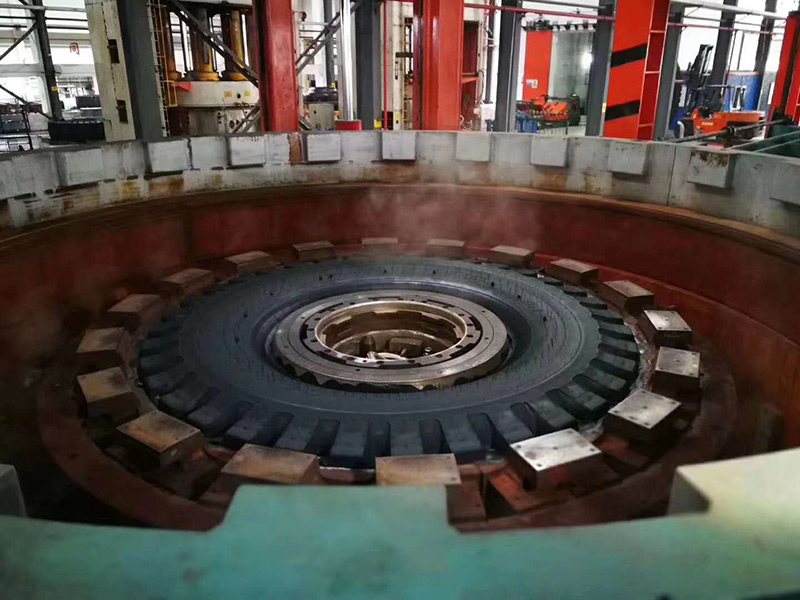 Photo 1: A piece of steaming hot giant Radial OTR Tyre was going to brought out after curing
56-year-old Zhu Hui,the chairman of Fujian Haian Rubber Co.,Ltd,has endured many trials and tribulations in his life.Because of poor, he was forced to drop out of school to work outside province when he was 16.He entered into tyre repairing business at the age of 22.After few years,tyre retreat factory was built to support large and medium-sized mines and key projects of hydropower.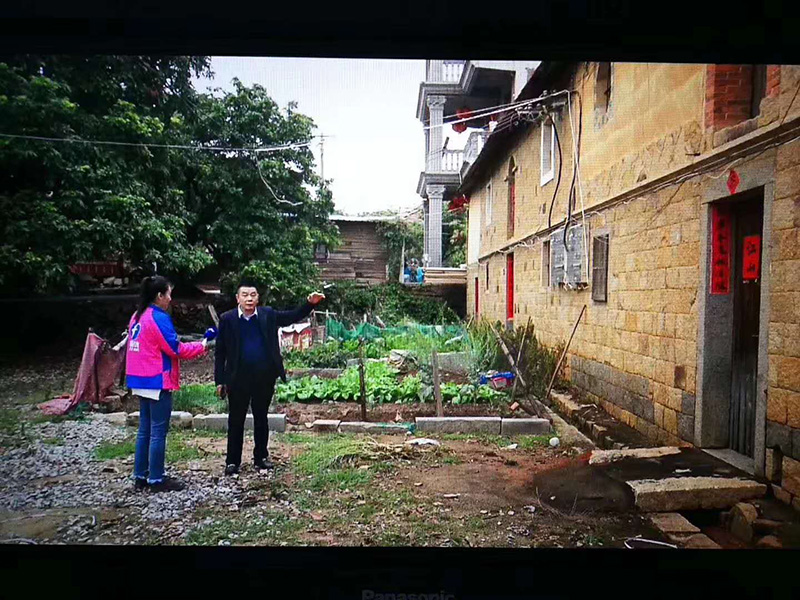 Photo 2: Zhu Hui,the chairman of Fujian Haian Rubber Co.,Ltd, showed the journalist around his old house
In the past, the giant OTR Radial tires used in the mining and transportation process of China's large open-pit mines were all dependent on imports. Because of the high price and uneven spare parts, there were frequent accidents on the site due to problems with such tyres, which led to the outage of mine vehicles. Gradually, Zhu Hui came up with the idea of producing giant OTR Radial tires by himself. In December 2005, Zhu Hui returned to his hometown to establish Fujian Haian Rubber Co., Ltd.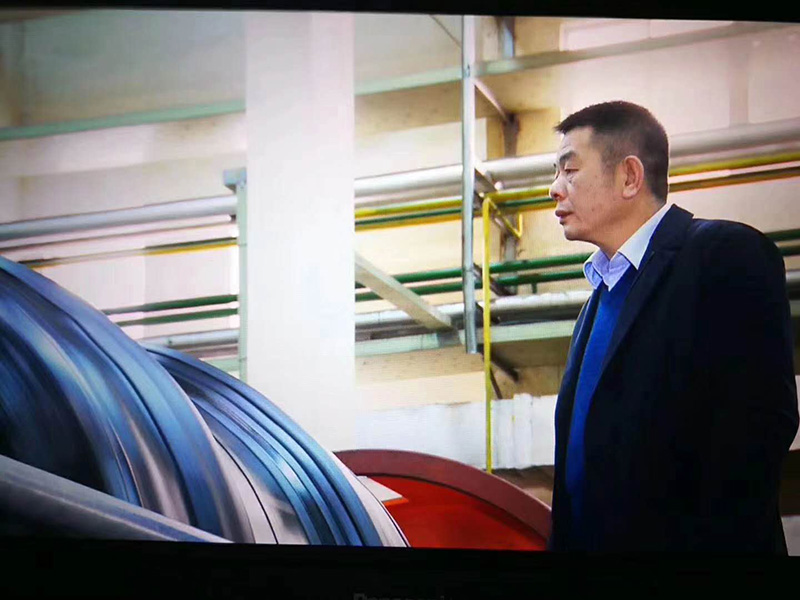 Photo 3: Zhu Hui, the chairman of Haian Group was inspecting the factory.
Due to the technical barriers of international manufacturers, it is not easy for Haian to get new equipment,and new technology.Because all the technical difficulties depend on self-research and development,every step of giant OTR Radial tires from the laboratory to the production line is very difficult. Shaping capsule is an important part of the molding machine, which stretches and lifts the tire embryo during the inflation process of the tire embryo.It is well known to Haian people, the capsule accessory, let them suffer a lot before.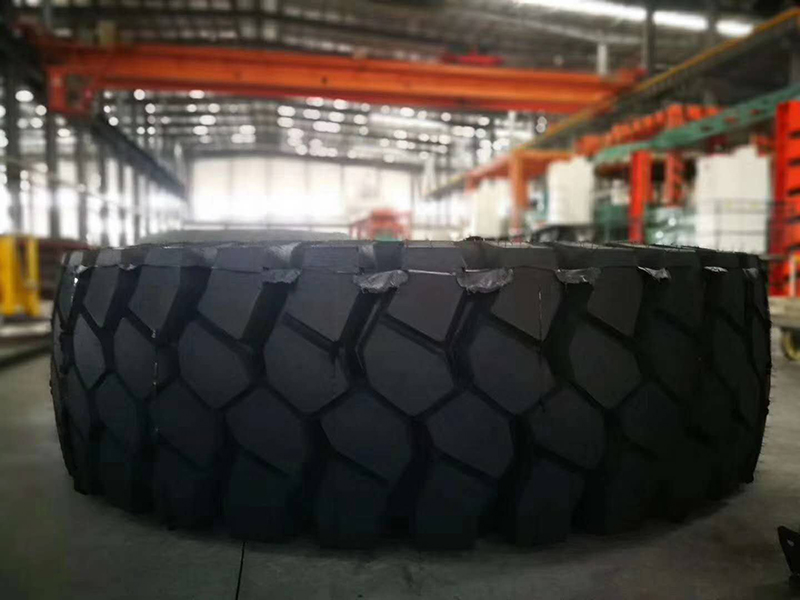 Photo 4: Giant OTR Tyre has been completed from curing workshop
Based on R & D team's continuous improvement in technology and quality, Haian has purchased advanced testing equipment and testing equipment, such as rotational speed testing machine, X-ray machine, and so on. Continuous improve product life from the first tens hours to the next 1000 hours, now product life has reached the international standard of more than 4000 hours.
The giant OTR tires manufactured by Haian has started batch production since the beginning of 2012.So far, from repairing, retreading to manufacturing giant tyres, they overcome the technological difficulties that previous generations could not overcome. Haian has created a new era of industrialization of Chinese giant OTR radial tires.