Off-the-road Tires must be very strong to cope with extreme conditions. Engineered for wear and heavy loads on even the toughest surface environments.

Photo 1: Muddy road during the rainy season
In order to deliver a lower cost per hour, resulting in a higher ROI for our clients, Haian Rubber Group Co.,Ltd.( Hereinafter referred to as "Haian" ) has ongoing knowledge of the customer's needs and jobsite requirements, including any changes that may occur.
Due to the frequent rainy seasons in this copper mine, water is prone to accumulate on the ground and the road becomes muddy.According to the tire on-site usage, Haian's R&D department improved the pattern and compound, and developed the HA-710 tread pattern. The pattern features deeper grooves and larger block area that make the Earthmover Tires have good braking performance and wear resistance. The design of the wide shoulder groove ensures that the tire has good heat resistance at the while.HA-710 tread pattern also includes channels that allow material to flow across the face of the tread and out the shoulders to ensure good self-cleaning.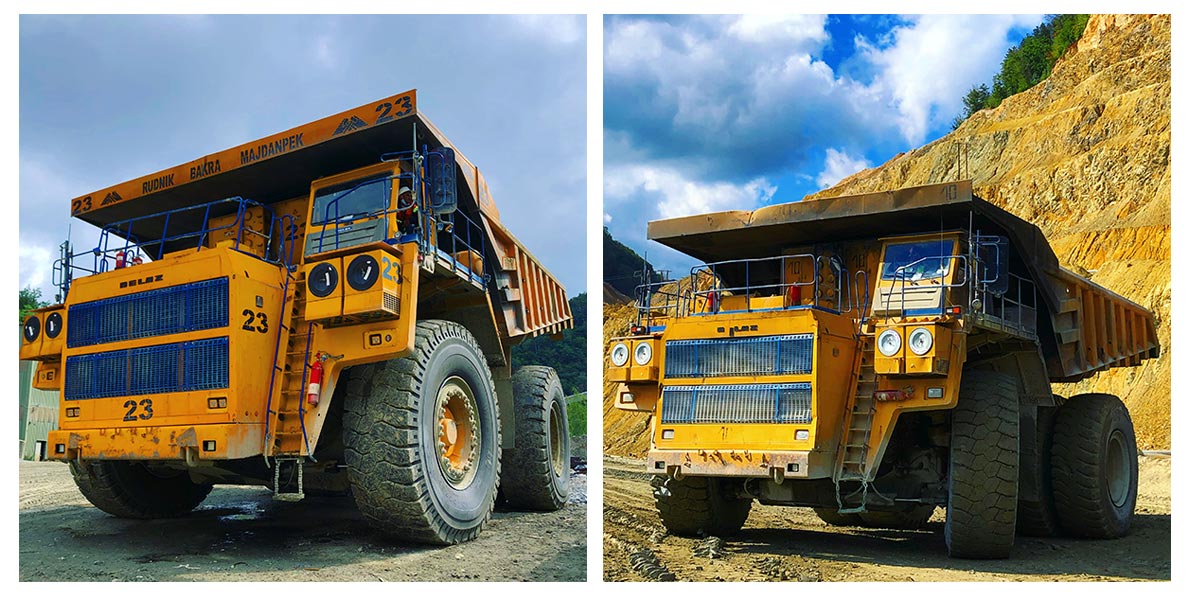 Photo 2: 40.00R57 Earthmover Tires with HA-710 pattern on the mine
HA-710 Features:
1.The pattern features first-class passing and self-cleaning performance;
2.Deeper grooves and larger block area make the pattern have good braking performance and wear resistance;
3.The wide shoulder groove ensures the excellent heat resistance;
4. Suitable for different mine and road condition.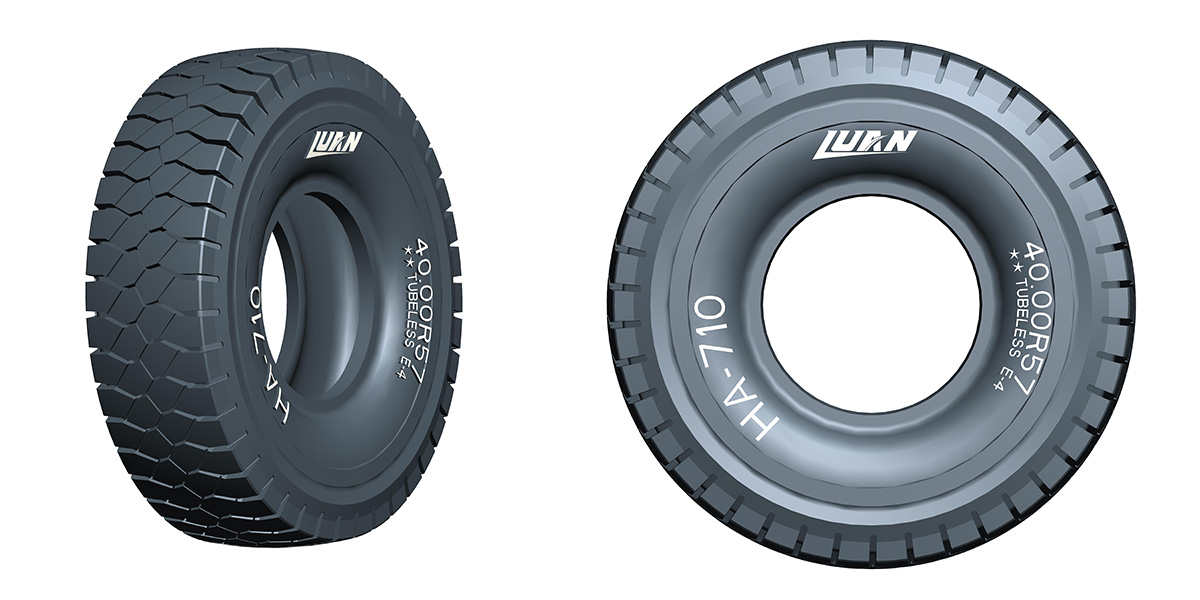 Photo 3: 40.00R57 Mining Rigid Haul Truck Tire HA-710 Pattern
Haian provides not only the premium quality dump truck tires to get the job done. Haian also provides the clients with total solutions that increase productivity, minimize downtime and offer a lower total cost of ownership.

Photo 4: Mining Rigid Dump Trucks are running on the mine