During the epidemic, the overseas salespersons who still went to the frontline. They always gather with families little leave many. In order to promote further communication and interaction between employees and children, establish a more harmonious and loving company corporate culture, and promote the construction of family civilization and let employees' children to have a happy Children's Day, the Xiamen Branch of Haian Rubber Group Co., Ltd. decided to launch the "Haian Family & Children's Day" family activities on May 29.
At 8:00 a.m., some employees departed from Haian's headquarters to Xiamen, and gathered at the Xiamen Marriott Hotel and Conference Center. Along the way, the children played games and laughed constantly. At 9:30, after checking in, the families who arrived at the hotel in advance went to the outdoor children's paddling pool to play together.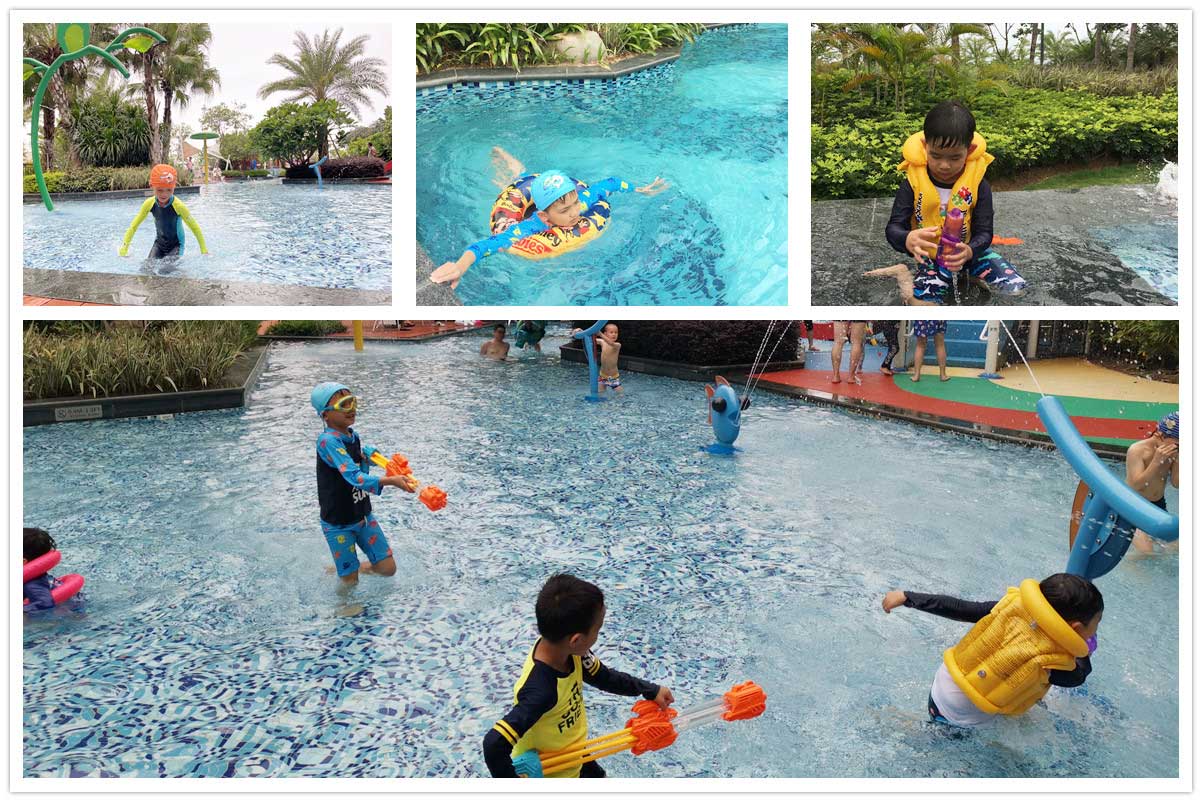 Photo 1: Children playing in the outdoor children's paddling pool
The families came to the western restaurant to have lunch together. The children eat roast duck set meal with relish.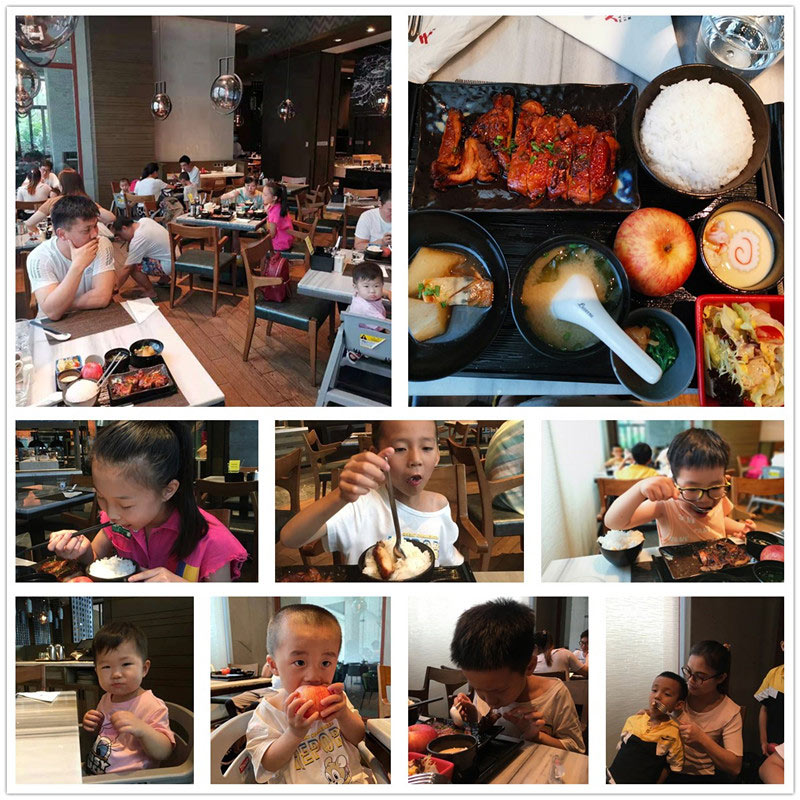 Photo 2: Everyone has lunch together
After lunch, everyone came to the children's club. There are colorful games in the club: "Little Baker", parents can make cookies with their children, "magic pot", children choose their own pots to play Color, and "colorful sand painting" and so on. The children made biscuits according to their own preferences, some colored the clay pots, and the little babies heartily played in the ocean ball pool.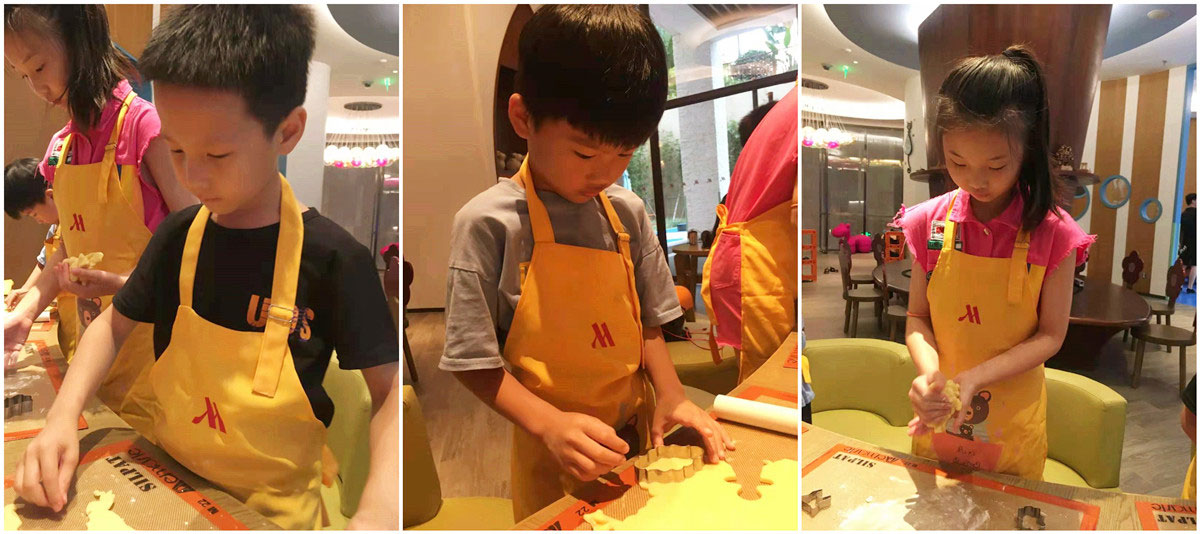 Photo 3: "Little bakers" are making cookies

Photo 4: Everyone took a group photo with the biscuits in the shape of "6*1"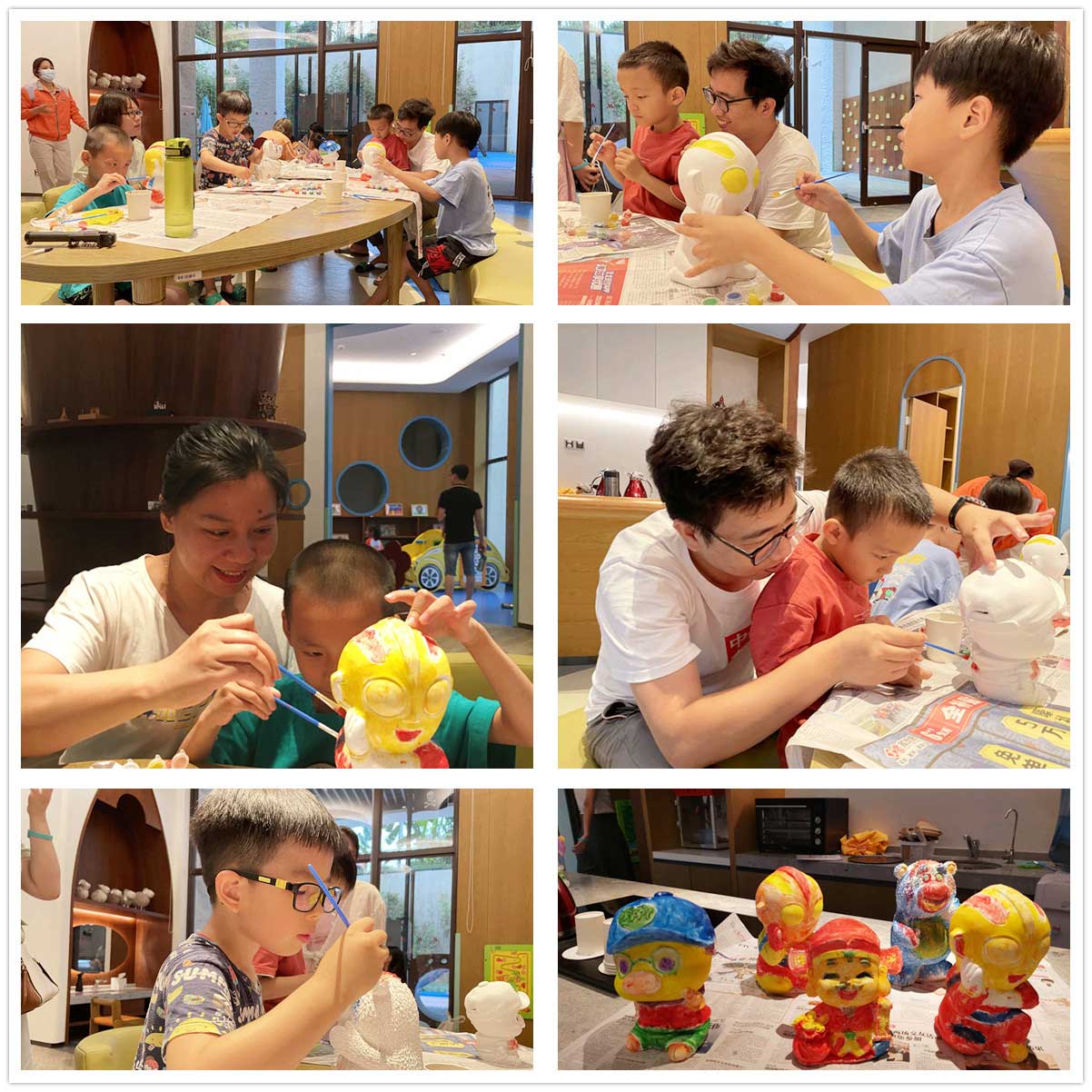 Photo 5: The children color the clay pot attentively

Photo 6: Little babies are having fun in the ocean ball pool
The happy time flies quickly. After coming out of the club, everyone came to the hotel lobby to take a group photo. This "Children's Day" not only allows children to have fun, but also gives parents to relive the fun of childhood and enhance the relationship between children and parents.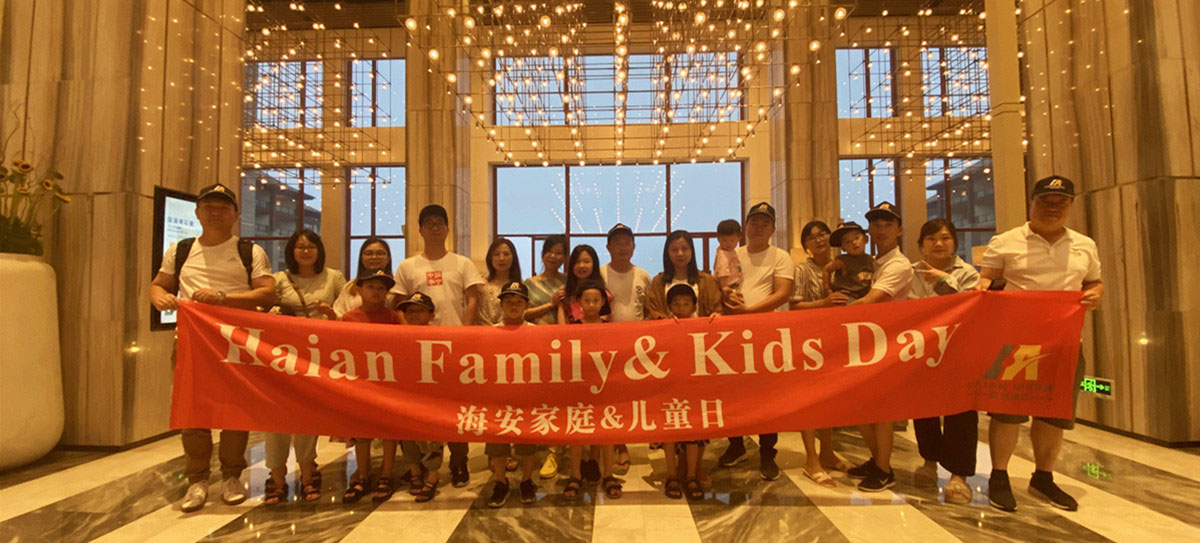 Photo 7: A group photo of the Haian family
Haian Rubber Group Co.,Ltd. attaches great importance to the construction of corporate culture and cares for employees'spare time and family education. Family activities help foster the kinship between parents and children, and help strengthen family cohesion. Only a cohesive family can promote the establishment of a cohesive team, only a harmonious family can promote the harmony between the enterprise and the society, and only the healthy growth of the next generation can make the careers and dreams of the Hai'an family be passed on from generation to generation.
Video: Haian wishes all the children of the world a happy Children's Day!