The Chile International Mining Expo (EXPOMIN) is the largest industrial mining exhibition in Latin America and the second largest in the world, which is held every two years. The exhibition covers a wide range of mining products.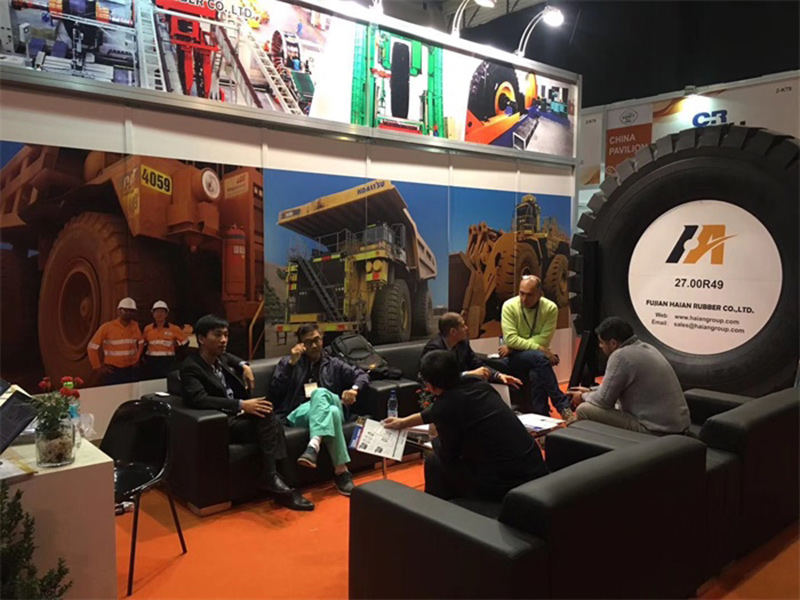 Photo 1: Haian's sales manager was talking with the visitors
Haian group, with the new designed products,LUAN HA-162,have attracted wide attention at the scene. Mr.Thomson Chen, who is in charge of Haian overseas market, interact with numerous professionals from the mine area.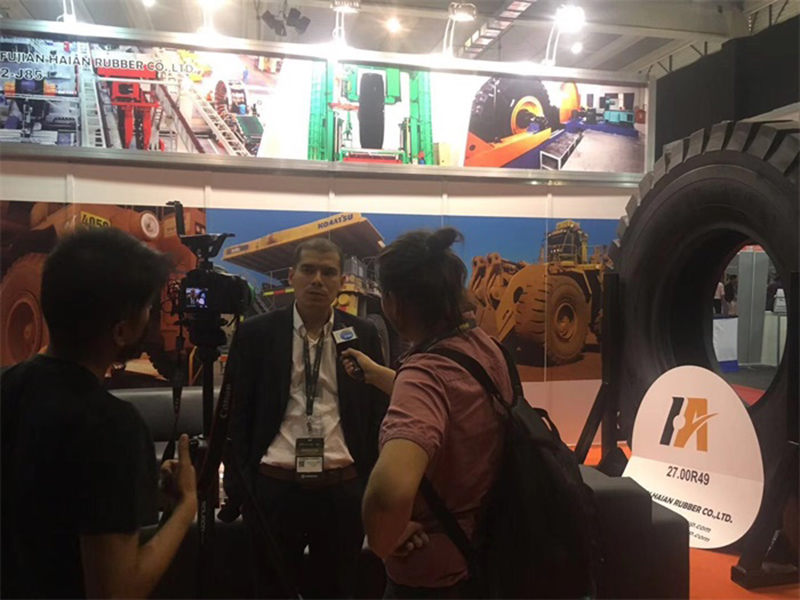 Photo 2: Haian's employee was interviewing with local media