The Novokuznetsk International Mining Exhibition is held once a year since 1992, which has been for 22 years. It is currently Russia's most important excavation technology, exploration, underground mining, surface mining, mineral processing and coal preparation industry trade fairs. There are more than 190 world-renowned companies and exhibitors from 21 countries and regions.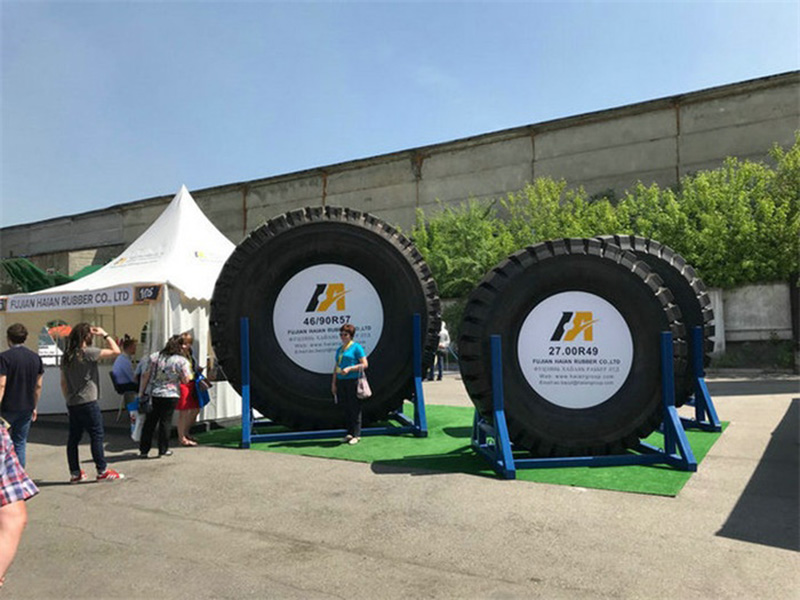 Photo1: Luan 46/90R57, 27.00R49 Giant OTR Tyres were showing at the exhibition
Haian team led by Mr.Jicheng Dai,the CEO of Haian, had great communications with many experts in the field at the exhibition.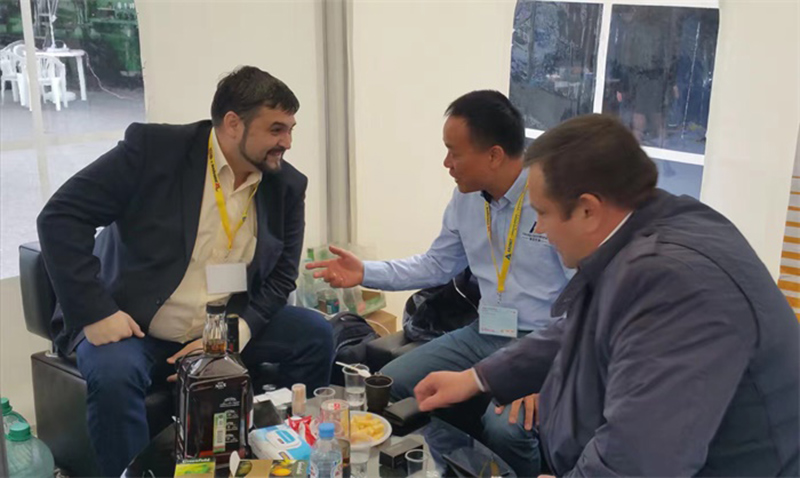 Photo 2: The CEO of Haian, Mr.Dai was talking with the visitors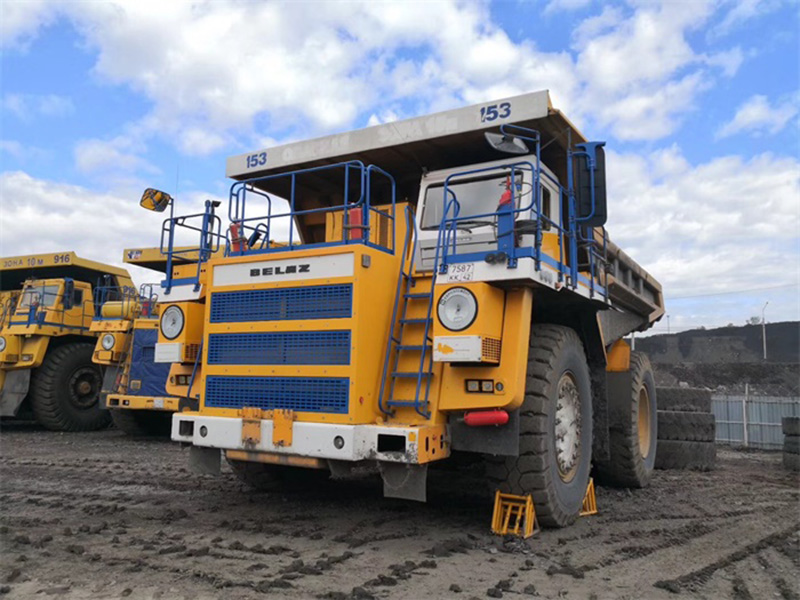 Photo 3: The mining company selected Luan tyres for their fleet of Belaz rigid dump trucks