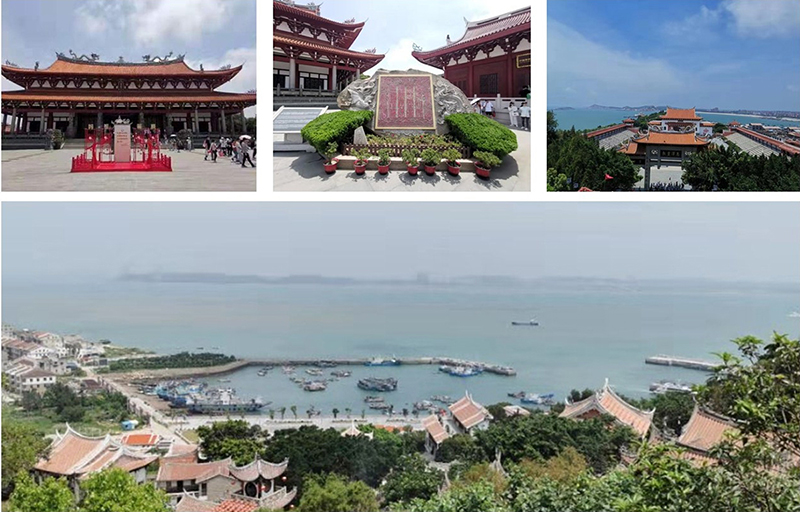 Photo 1: Meizhou Mazu Temple in Putian
In order to enrich the spiritual and cultural life, relieve the working pressure and enhance team cohesiveness, staffs of Fujian Haian Rubber Co.,Ltd. went to Mazu's hometown, Meizhou Island in Putian to pray for blessings on July 13,2019.
At 8:00 a.m., the staffs of Haian Rubber took the bus from the company on time. In
an hour and a half, we arrived at Putian Wenjia pier at 9:30a.m.. Then we took a ferry to Meizhou Island. About 15 minutes later, the ferry arrived on shore. We walked to Meizhou Mazu temple. The island is surrounded by mountains and water with picturesque scenery.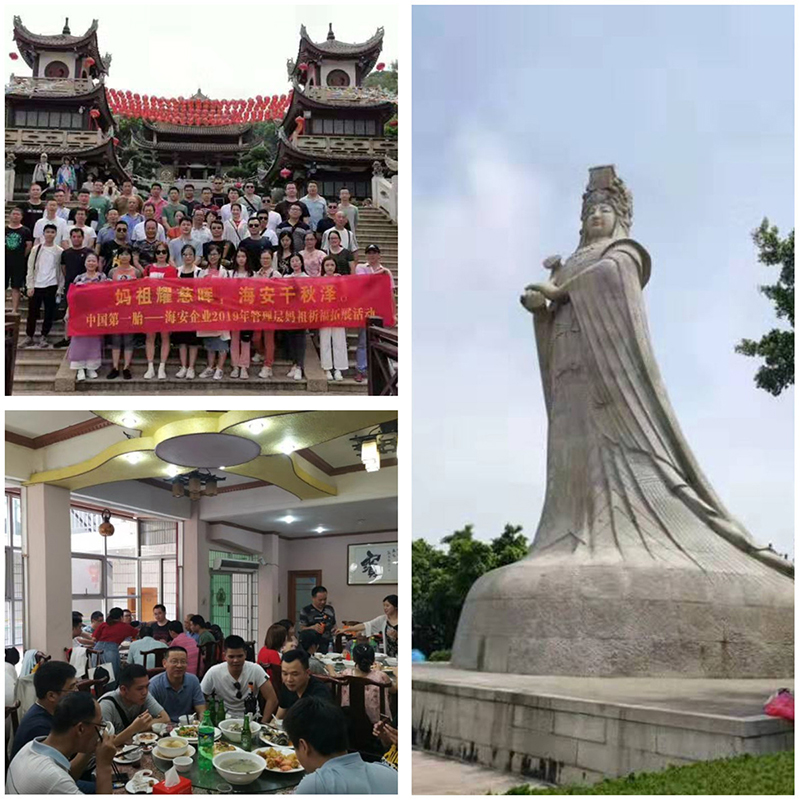 Photo 2: Haian's staffs took a group photo in the main square

Guided by the guide, we visited the Mazu Cultural Park, incensing to praying for blessings. In the garden, there are Matsu stone statue, sun-view pavilion, Longfeng pavilion,group statues of Mazu, Mazu century stele forest, and carved out of a cliff. Standing on the island of Matsu stone statue as high as 14.35 meters weighing about 300 tons is composed of 365 blocks of high quality granite carved by Putian's own carved in 1991.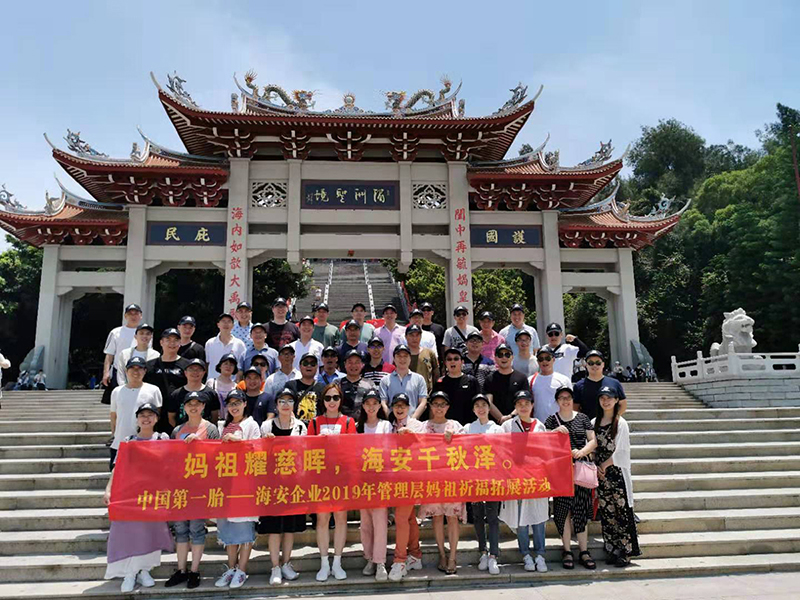 Photo 3: Haian's staffs took a group photo at the Mazu Cultural Park

After visiting the Mazu Cultural Park, we came to the hotel to enjoy local specialties. After a short rest, we took sightseeing vehicle to the golden beach, which is known as "Chinese Hawaii".
The romantic charming coastal scenery of blue sky, sea, sunshine and beach makes us relax and fight for better tomorrow!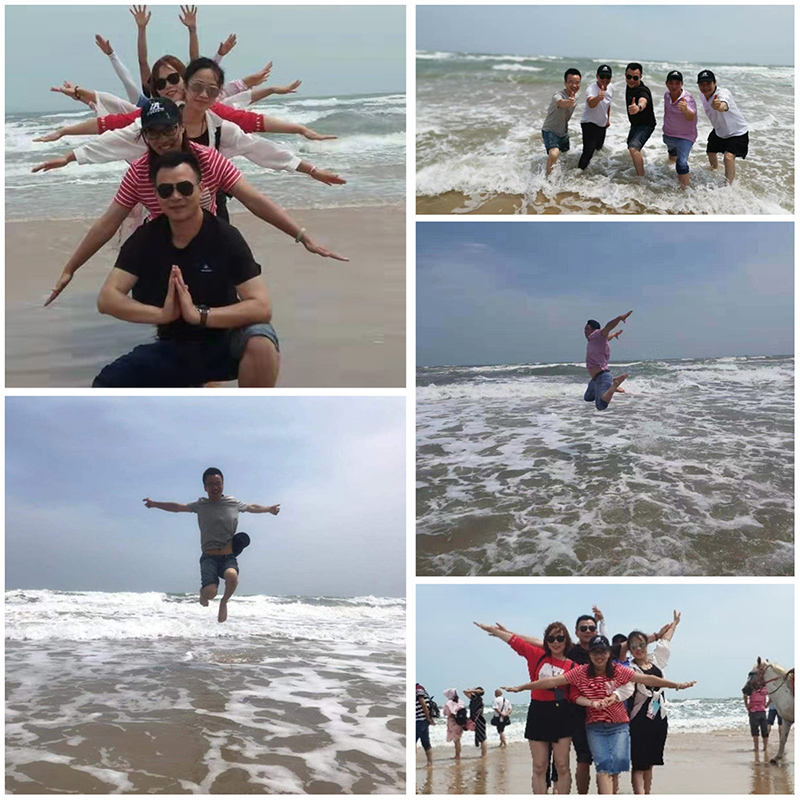 Photo 4: Haian's staffs took a group photo on the golden beach