On August 20, 2020,Jiangxi Copper Co., Ltd. (hereinafter referred to as "Jiangtong") and Haian Rubber Group Co., Ltd. (hereinafter referred to as "Haian") held a seminar of the localization of Giant OTR Tires.
Under the leadership of Haian General Manager Jicheng Dai and Deputy Chief Engineer Zhenhua Huang, Jiangxi Copper and his team came to Haian factory and visited Haian's production workshop and technical center. The production manager gave a detailed introduction to the production workshop and production precautions.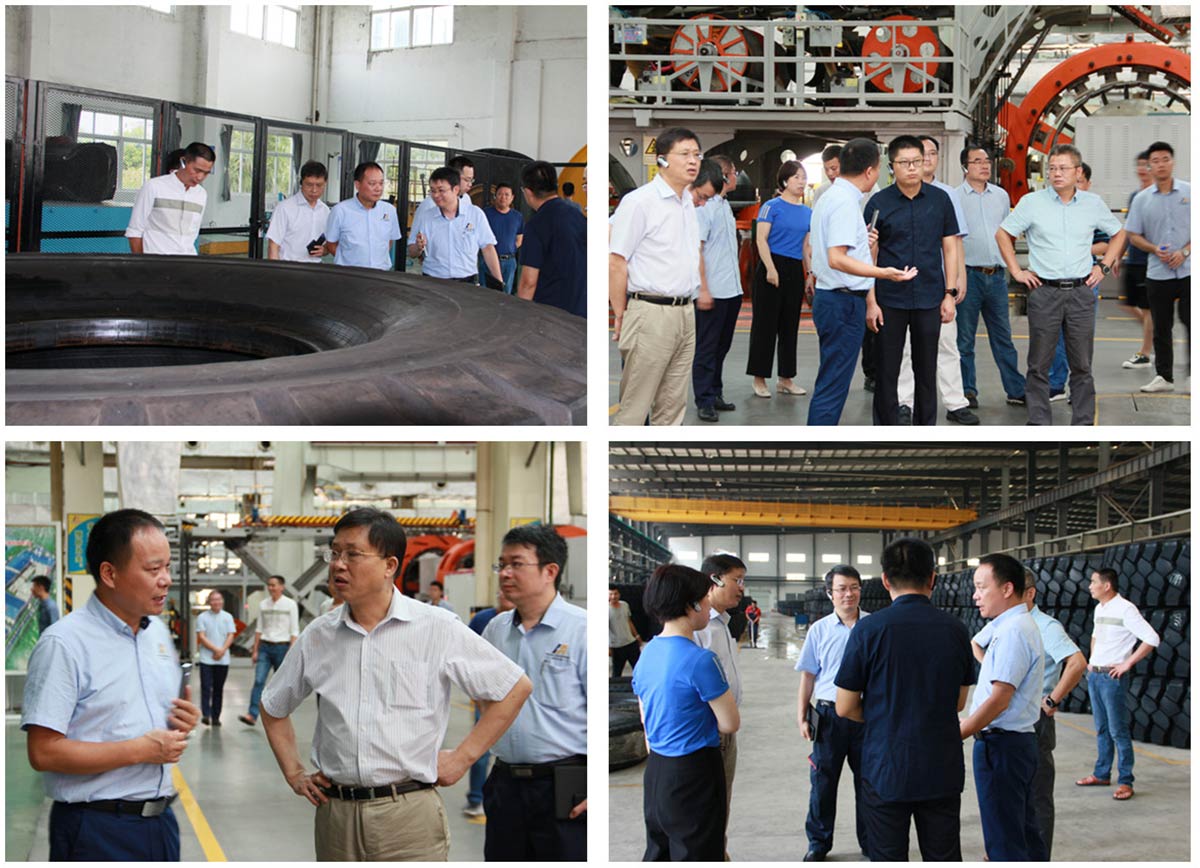 Photo 1: Jiangxi Copper related personnel visited Haian Technology Center and production workshop
After visiting the production workshop, everyone came to the technical center and held seminars on the problems encountered in the first half of the year. Hai'an General Manager Dai Jicheng, Deputy Chief Engineer Huang Zhenhua and other personnel, as well as relevant personnel from Jiangtong Dexing Copper Mine and Material Equipment Department attended the meeting.
Photo 2: Jiangxi Copper held friendly talks with relevant personnel of Haian
The seminar conducted in-depth exchanges on the problems encountered in the use of various types of domestically produced large earthmover tires in the first half of this year, as well as the improvement of technology and compound, with the aim of further improving the service life of domestically produced giant off-the-road tires and further promoting the localization of tires. After discussion, the two parties reached a consensus on tire use solutions, which laid a solid foundation for better cooperation between the two parties in the future.

Photo 3: Group photo of Jiangxi Copper and relevant personnel of Haian