One of the world's largest manufacturers of stone quarry in the Middle East selected Luan 33.00R51 Off-the-road tires for installation on Komatsu HD1500 mining dump trucks. Its products range from fine sand to coarse aggregate for asphalt, ready-mix plants, reclaimed land, white beach sand, core rock for coastal defense/breakwater offshore engineering and armored rock is used in the construction industry, as well as a raw material for the cement, steel, chemical, glass and mining industry.

Photo 1: Stone Quarry Scene
The average temperature of the stone quarry is 38 degrees Celsius and there is little precipitation. According to the on-site visit report returned by the technical engineer of Haian, the main road of the stone quarry is relatively clean, but some of haul road is narrow. When two cars meet, the dump truck on the inside may smash the stones on the side of the haul road and go uphill. There are many sharp bends in the quarry, and the front wheels are under heavy pressure when going downhill under heavy load. At the loading point, there are scattered stones on the haul road, which would easily cause the tread sidewall to be cut. At the unloading point, the overall condition of the road is better, and small amount of scattered stones are easy to impact the running Mining OTR Tires.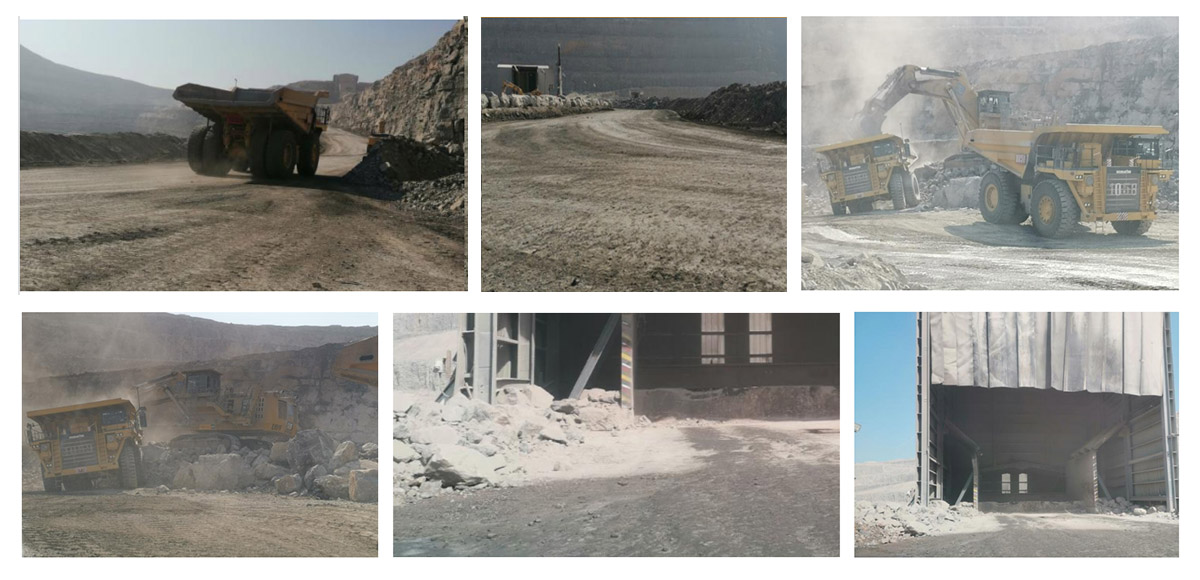 Photo 2: Haul Road of the Stone Quarry
Therefore, Haian technical engineers recommend cleaning up the stones on the road to reduce the risk of the tire tread sidewall cut. The equal block design HA-710 pattern and connected horizontal grooves ensure Luan Earthmover Tyres 33.00R51 excellent wear resistance and outstanding performance for drainage and self-cleaning capabilities. Its perfect traction makes the off-the-road tires suitable for all kinds of harsh quarry and mining conditions. Engineered with cut-resistant compound, Luan brand 33.00R51 all-stell mining dump truck tires achieve good performance on the stone quarry.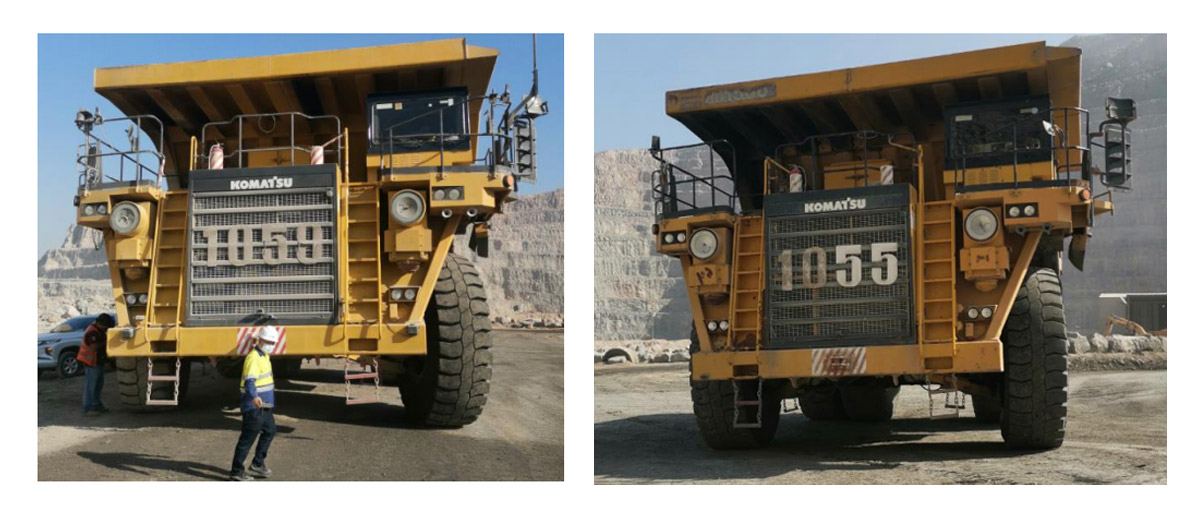 Photo 3: Luan 33.00R51 Off-the-road Tires are Equipped on Komatsu Dump Truk