On May 4th, the torch relay to commemorate the 100th anniversary of May 4th Movement was launched. The 100 Putian new youth recruited by the whole city run and relayed along Mulan creek, which means inheriting the spirit of May 4th movement and displaying youthful style.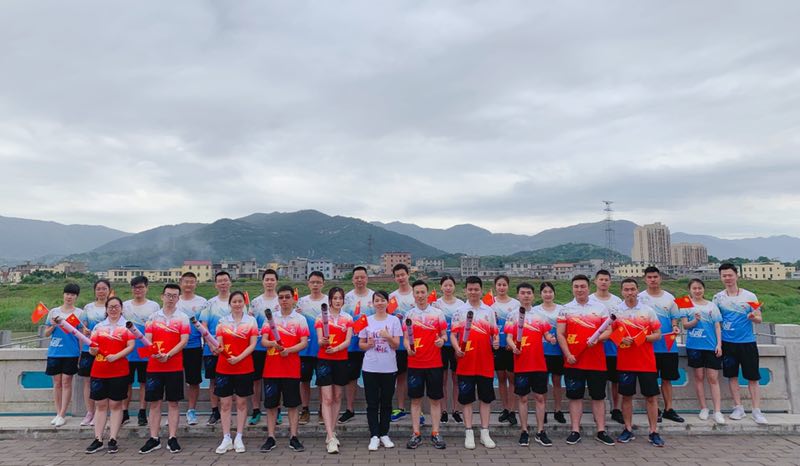 Photo 1: Putian new youth commemorated the May 4th movement by torch relay
Employees from Fujian Haian Rubber CO., LTD., who love their hometown and work hard, actively participated in the torch relay, then run along Mulan creek to build dreams and passed on the May 4th spirit from generation to generation. This is a new form of deeply practicing the important idea of General Secretary Xi Jinping's governance of Mulan creek, and also is a valuable experience.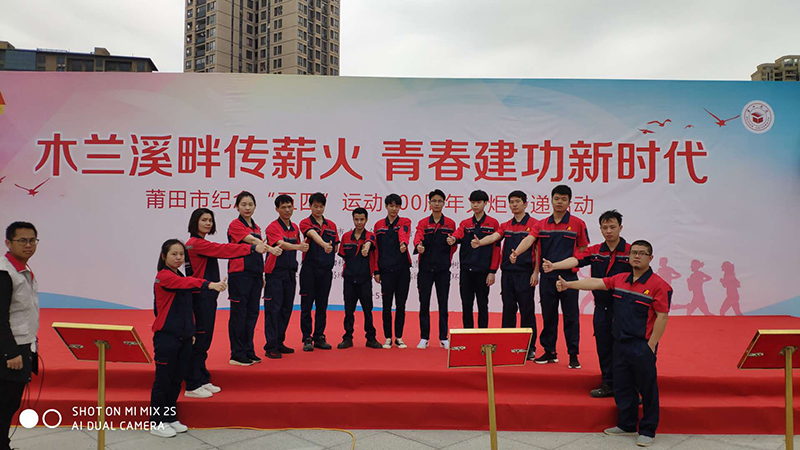 Photo 2: Group photo of Haian youth volunteer service team
Through the torch relay, we hope that the Haian youth will carry forward the May 4th spirit, deeply practice the youth style of socialist core values, contribute to the society and constantly pursue excellence in their youth.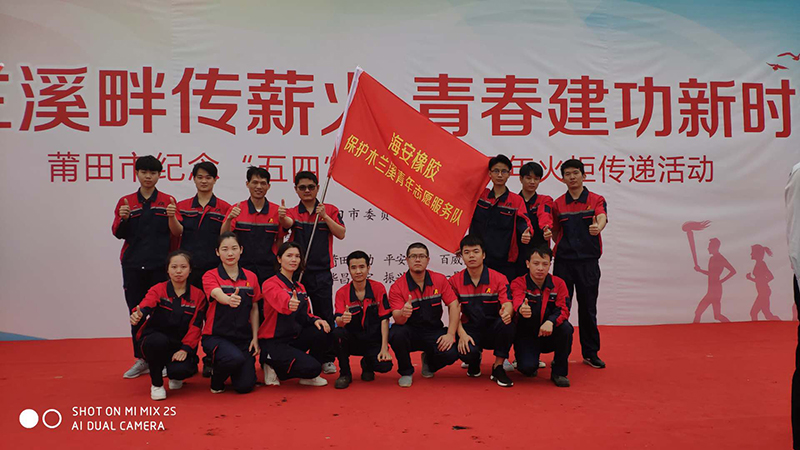 Photo 3: Youth from Fujian Haian Rubber CO., LTD. took part in the torch relay