Since 2013, a comprehensive training system and a reserve cadre team have been established in Haian Rubber Group Co., Ltd. Haian build a strong reserve force, through the establishment of an effective reserve cadre selection and service development plan. It has made human resources contribution to the sustainable development of enterprises.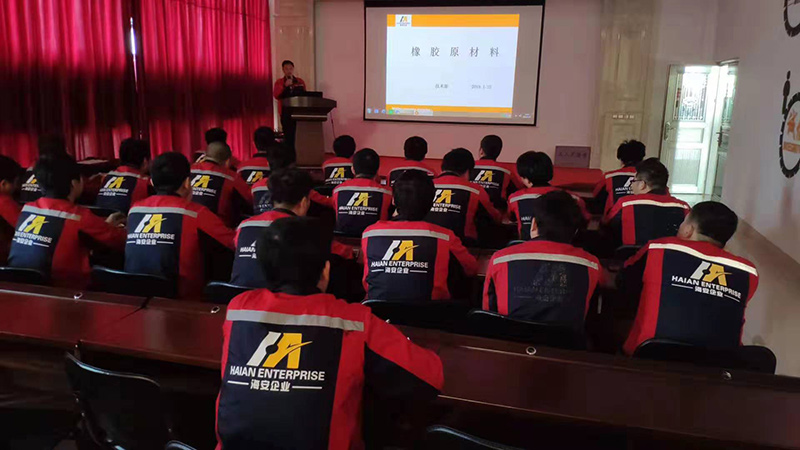 Photo 1: Mr.Shi was sharing the his years experience of rubber raw material knowledge
Haian adhere to the people-oriented employment mechanism. While paying attention to the training of talents and team building, Haian spare no effort to introduce talents. On Mar.15th,2019, the professional technical engineer Mr. Shi was sharing his years experience of the rubber raw material knowledge.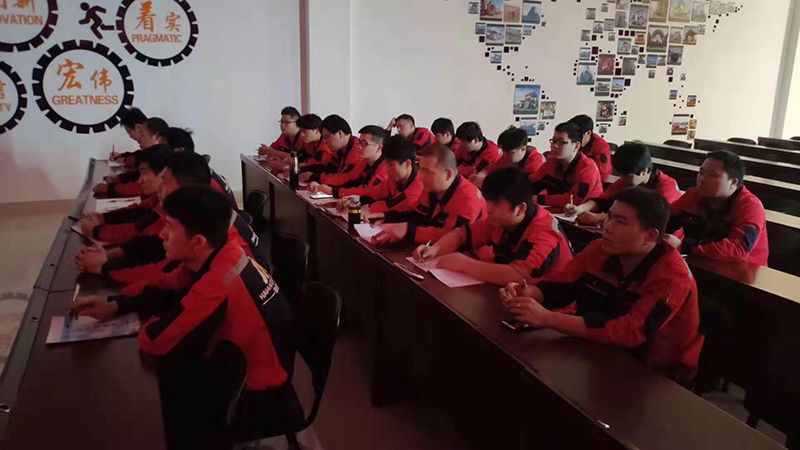 Photo 2: Students were taking notes seriously
Mr.Shi hope that every student makes progress after training session. And they can stick to the combination of learning, put into practice, think closely in conjunction with practice to carry out their work. To improve ability and work skill, through accumulation of learning and practice.
Photo 3: Mr.Shi put forward expectations to the students