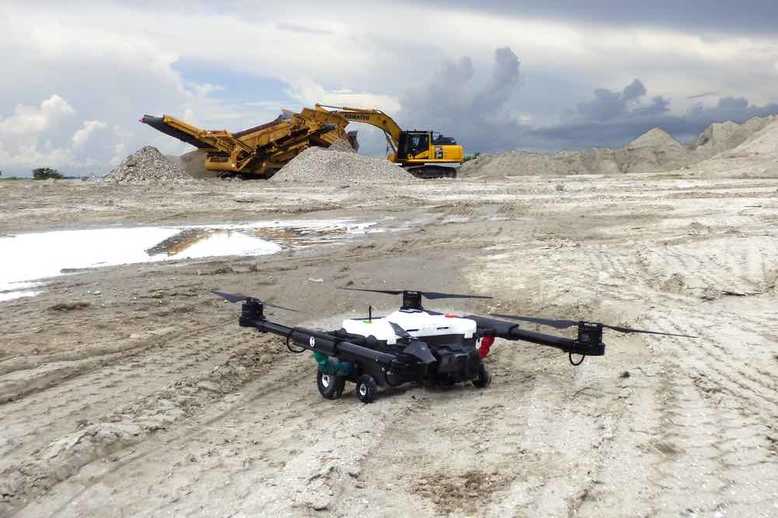 In our first issue of 2019 we profile Banro Corporation and its efforts to rehabilitate its fortunes by redefining operations on a quest to once more take its place among Africa's premier gold mining companies.
We also hear from Infinity Lithium and learn how the Australian junior is poised to ride the wave of 'white gold'. As the EV revolution takes hold it aims to contribute towards the battery metals supply chain in Europe with its Spain-based San Jose Project.
With the mining sector gearing up to meet the challenge of Industry 4.0 we spoke with H Robotics Founder Dr Pippa Malmgren. Her mantra? 'Tools not toys'. We learn how HiSight - a 'modular, robotic meta-platform in the sky' - is more than just a drone and can empower the mining industry in its push for digital transformation.
Allied to this theme, we get the lowdown from mine planning and optimisation expert Dr Kash Sirinanda. The founder of Mine Connect argues that for mining to successfully evolve over the next decade it will involve transforming the industry into a network of best-in-class, sustainable, advanced-digital-competency companies.
With the sector navigating this evolution, and the challenges of an upswing, Mining Global analyses the annual EY report highlighting the 10 biggest risks to the mining and metals industry for 2019.

Source from: www.miningglobal.com/mining-sites/february-issue-mining-global-live