In October 2018, XCMG successfully delivered complete sets of large-scale mining equipment to Australia, achieving the zero breakthrough in the mass export of large-scale mining equipment by Chinese enterprises in the high-end market, and speaking out to the world on behalf of China's construction machinery industry. As a Giant radial OTR tyres' designated supplier for mining truck of XCMG group, Luan 30.00R51 Giant OTR Tyres HA162 pattern manufactured by Fujian Haian Rubber Co.,Ltd. have been timely and smooth delivered. Haian contributed to China manufacture industry of their strength.
Photo 1: XCMG XDE120 Electric Drive Dump Truck Equipped with Luan 30.00R51 Pattern 162 Giant OTR Tyres
Recently, XCMG Electric Drive Dump Truck XDE120 equipped with Luan 30.00R51 Giant OTR Tyres sailing from Xuzhou which is China's Construction Machinery Capital to Australia. As a global high-end mining machinery market, Australia has strict certification of product technology and quality, and has very strict standards for equipment safety, comfort and reliability.
XCMG can break the monopoly of international giant brands in the local market, marking that China's manufacturing industry represented by XCMG has been recognized by the international high-end market. Furthermore, Fujian Haian Rubber Co.,Ltd. is greatly honored and proud as the XCMG's Giant OTR Tyres' supplier.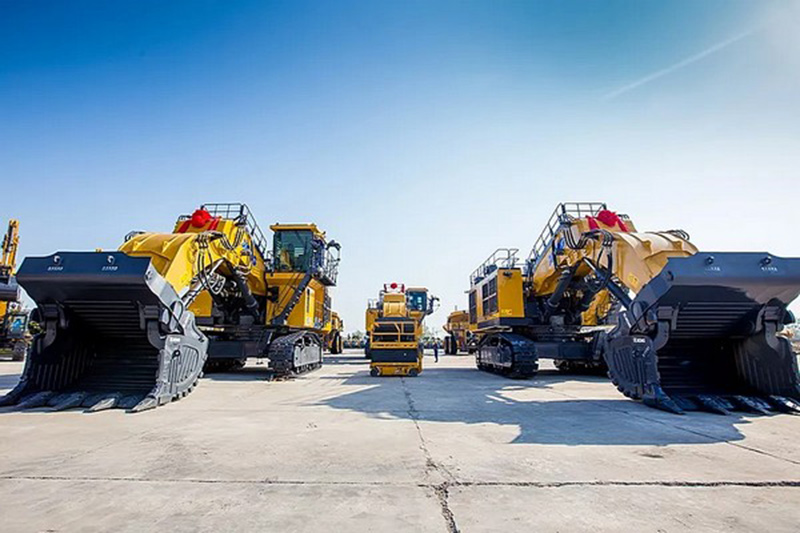 Photo 2: XCMG excavators are lined up and ready to sail to Australia
XCMG Electric Drive Dump Truck exported to Australia has the characteristics of large bearing capacity, high transportation efficiency and comfortable operation, which can fully meet the construction needs of different mines. Meanwhile, Haian has accumulated a great deal of experience at mine of Australia and has obtained the consistent high praise from a large number of customers including RIO Tinto,FMG,Bhp. Therefore, Haian has every confidence that Luan tyres 30.00R51 can adapt to high-intensity working environment of Australian mine.
On the road of Haian internationalization, Haian people always keep strong passion and do utmost effort to realize the dream of contributing a world-class powerful brand of mining tyres to China!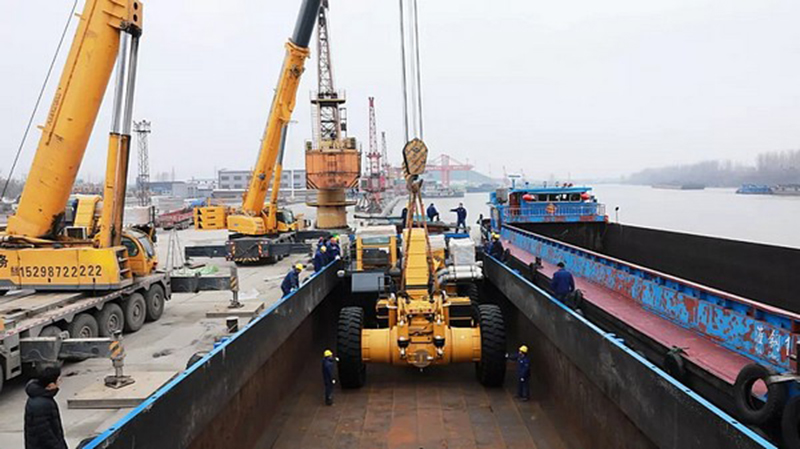 Photo 3: XCMG Electric Drive Dump Truck XDE120 equipped with Luan 30.00R51 Giant OTR Tyres are loading to huge ship