Haian's Total Tire Management is not about selling tires but guaranteeing our clients a certain cost per ton or per hour.Our Indonesia Team provides the clients overall tire service to maximize your fleet performance and reduce the operation cost.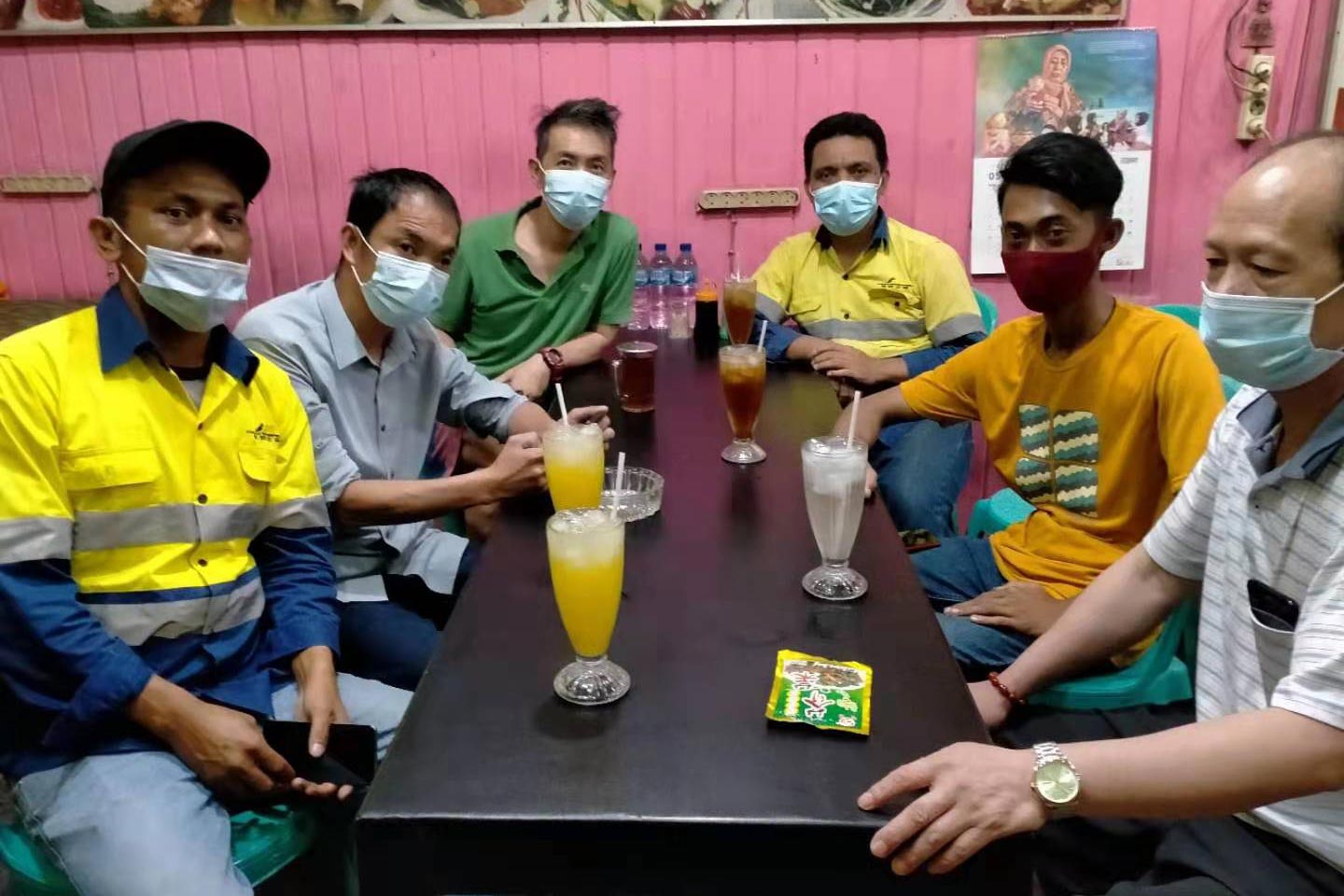 Photo 1: Group photo of Haian's Indonesia team
A renowned coal company in Indonesia has using Luan brand Off-the-road Tires from 49inch up to 57inch. The performance of the original mounted tyres from another premium brand were not to the satisfaction of the customer. Therefore they have chosen to switch to Luan brand Mining OTR Tires. The customer is very satisfied with the impressive efficiency and durability provided by the premium quality Luan Earthmover Tyres.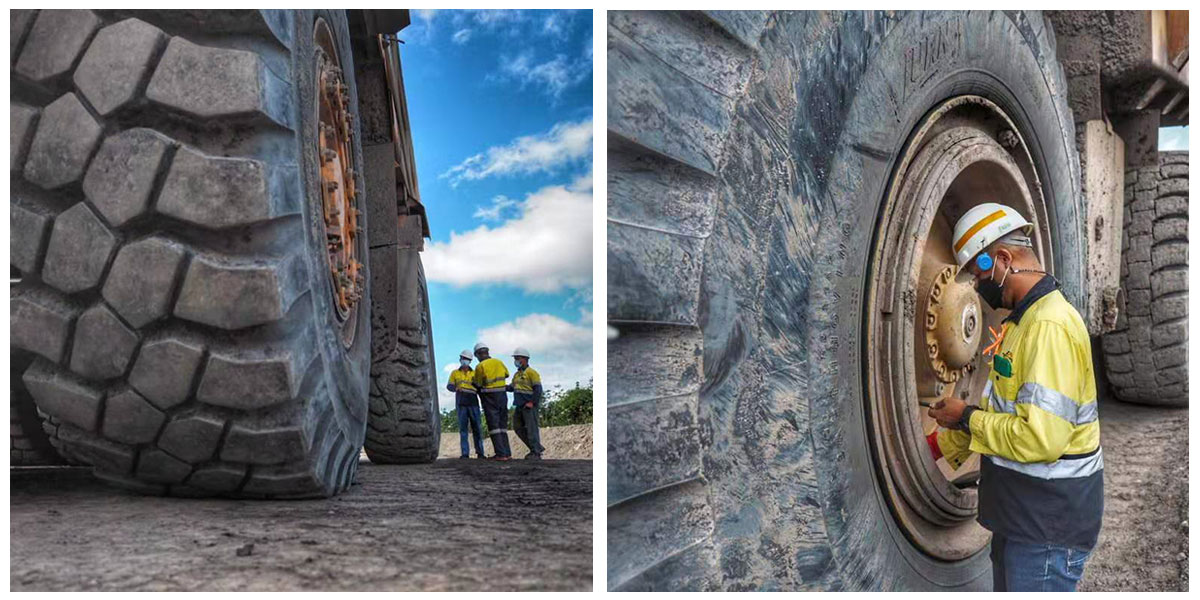 Photo 2: The engineers are conducting daily inspections of mining tires
Luan brand Giant OTR Tires are designated for mining heavy equipment with the following features:
-The perfect combination of heavy-duty sidewalls and deep E4 tread patterns ensures excellent resistance to damage and impacts;
-All-steel radial construction guarantees excellent load performance and operator comfort;
-New improved technology of the high-tech tire casing reduces heat build-up inside the tires.
Haian's Indonesia team helps operators be more productive and operate at a lower cost. Haian committed and will continue to provide the mining industry with the "best solution for mining applications".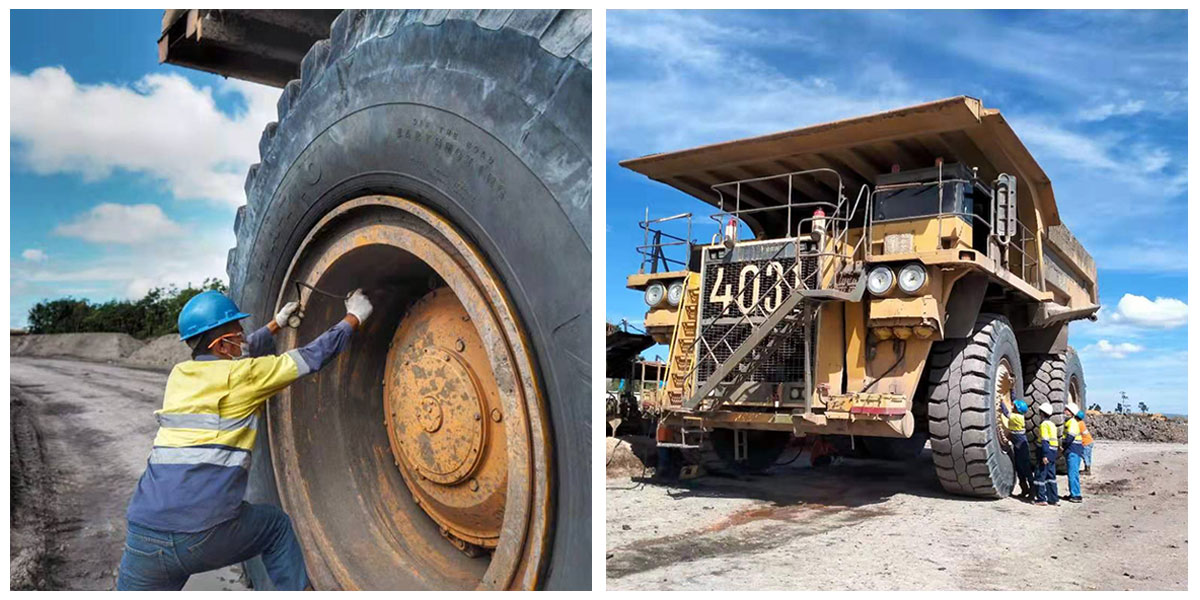 Photo 3: Technical engineer is monitoring mining otr tire pressure