Mine OTR Tires are often referred to as "off-the-road" (OTR) tires or earthmover tires, and are a major investment in any operation. And, like any investment, they also need to be cautious in their use in order to achieve the best productivity and maximize the return on investment. Haian provides TTM (Total Tire Management) service to work on extending tire lifetimes, preventative repairs, and contributing to reducing unplanned downtime.
LUAN brand 33.00R51 Off-The-Road Tires were being installed on Komatsu HD1500 dump truck. This batch of tires have run on a coal mine in Asia. Haian's technical service team made site vist to inspect the road conditions at the mine site, detects tire pressure, collects data, and ensures that the mining otr tyres operate normally.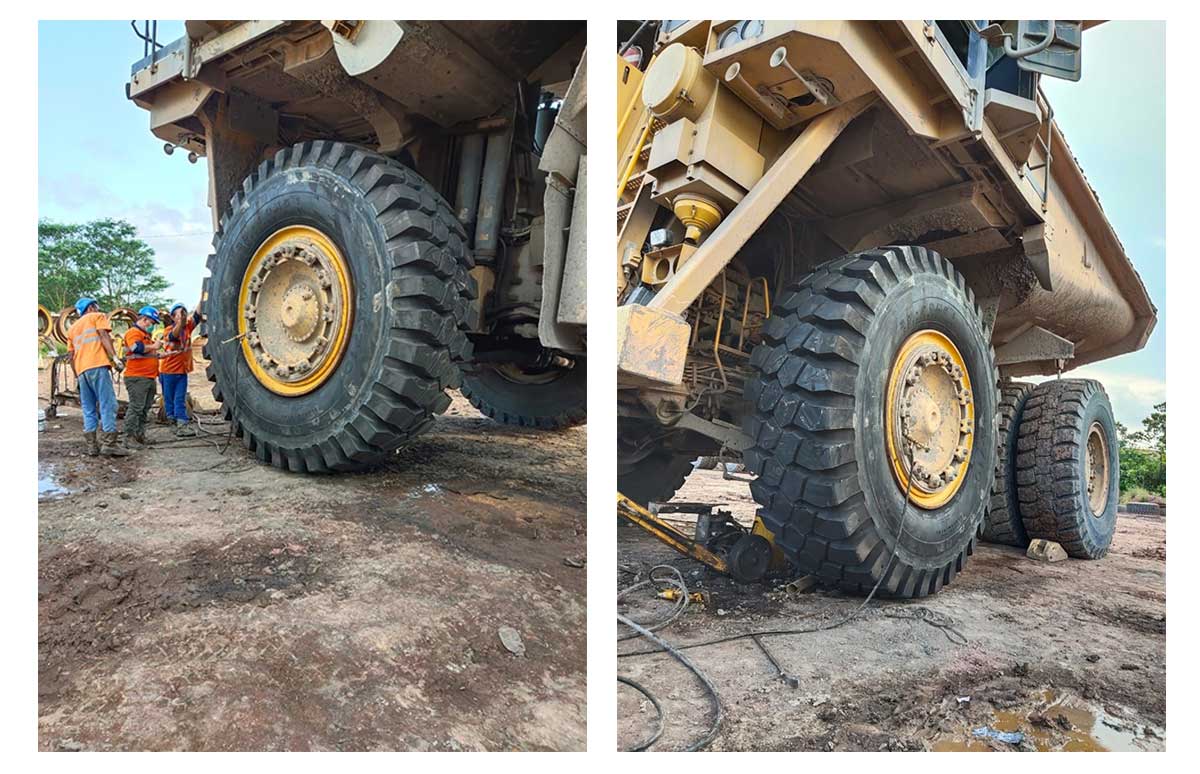 Photo 1: LUAN brand 33.00R51 off-the-road tires were being installed on Komatsu HD1500 dump truck
Most of the haul roads are in good condition, the ground is clean and no rock spillage. However, there are some sharp gravel near the loading area, which needs to be cleaned up to avoid tire cutting. There are undulations on the haul road, which impacts the tire sidewall, and the earthmover tires are prone to uneven force, causing failures and affecting the service life of the tires. The technical engineer recommended to trim the road to reduce road undulations.

Photo 2: Haul road of the coal mining
Thanks to the innovative cutting-resistant compound and reinforced steel layer protector reduces the risk of sidewall tire punctures on mining OTR tires for heavy equipment working in mining operations.These 33.00R51 tires are still running well at the coal mine, and Haian's technical engineers will continue to track the tire usage.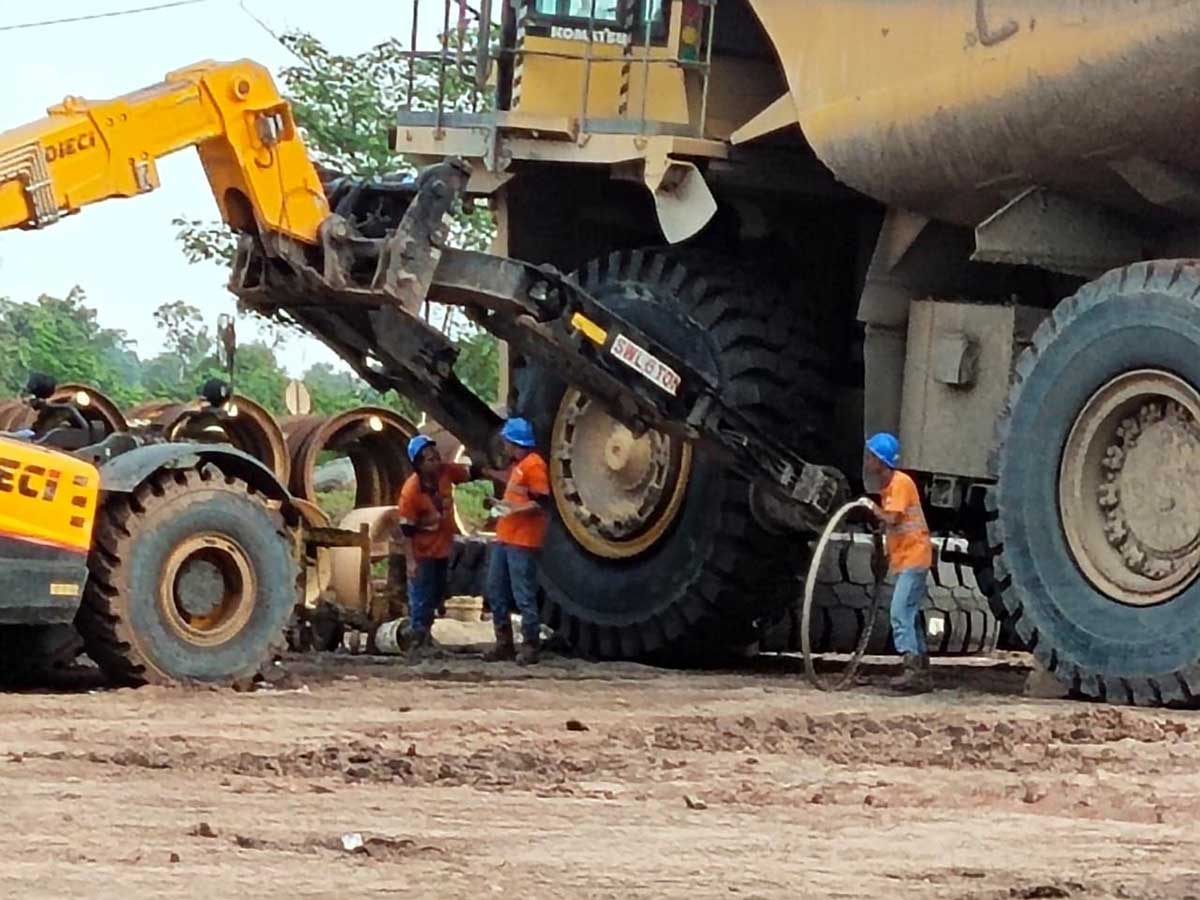 Photo 3: The technicals were installing the earthmover tires