The mining industry withstood the most severe period of the new crown epidemic and economic crisis, and stood out from many industries with excellent financial and operating conditions.
In August 2020, Haian reached a cooperation with the largest mining contractor in the Middle East and provided the contractor with Luan brand 30.00R51 off-the-road tires. Haian's technical engineers provided on-site tire service and technical guidance for the mine. On-site service include tire monitoring and data collection to ensure that tire resources are used in the most cost-effective manner.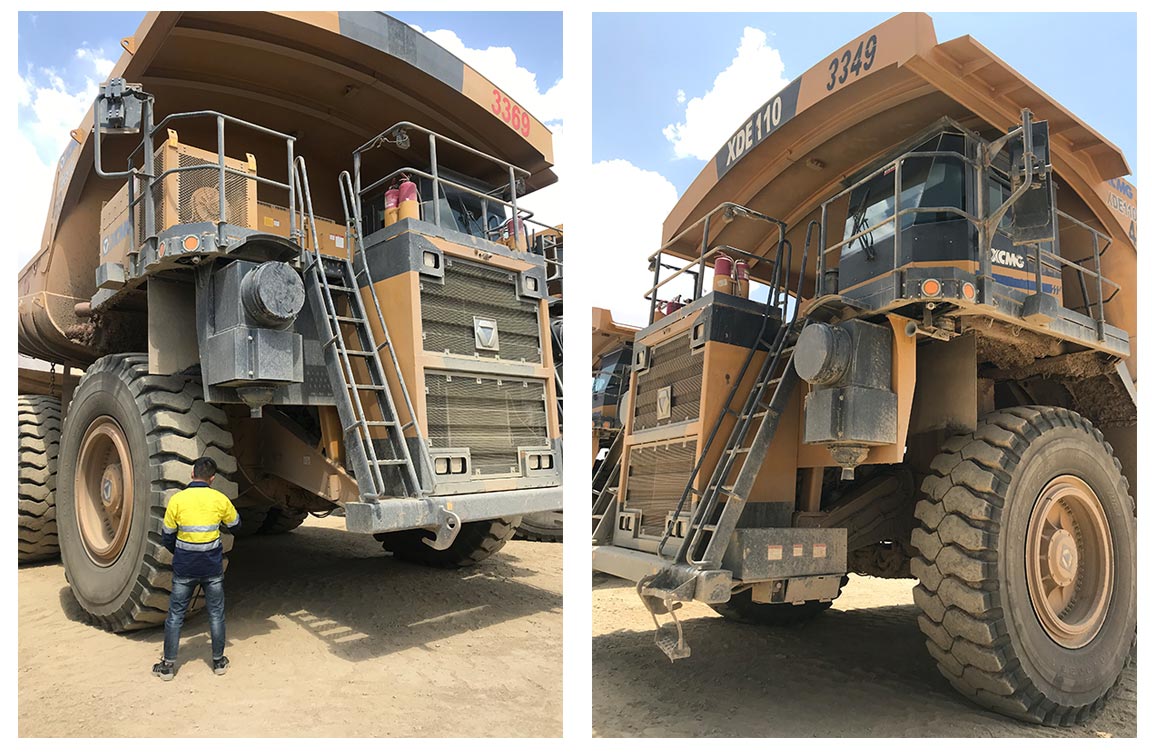 Photo 1: Luan brand 30.00R51 Giant OTR Tires equipped on XCMG XDE110 dump trucks
HA-168 pattern has good tire overall performance and excellent passing performance on complex mining roads. The reinforced casing greatly improves the load capacity of the tires, and when multiplied by the number of cycles per day, the productivity will be significantly improved. Designated to meet the harsh conditions of global mines and is the result of cutting-edge engineering and breakthrough technology. The data shows that Luan 30.00R51 earthmover tyres were installed on XCMG XDE110 mining dump trucks, and the maximum number of hours of operation on iron ore reaches more than 7000 hours. HA-168 pattern is suitable for all kinds of mine operation sites.
HA-168 Features:
1.The huge tread blocks help tyre owns better traction and cut resistance.
2.The wide horizontal groove improves heat dispersion and self cleaning.
3.The full support design of tyre shoulder ensures the minimum crown deformation.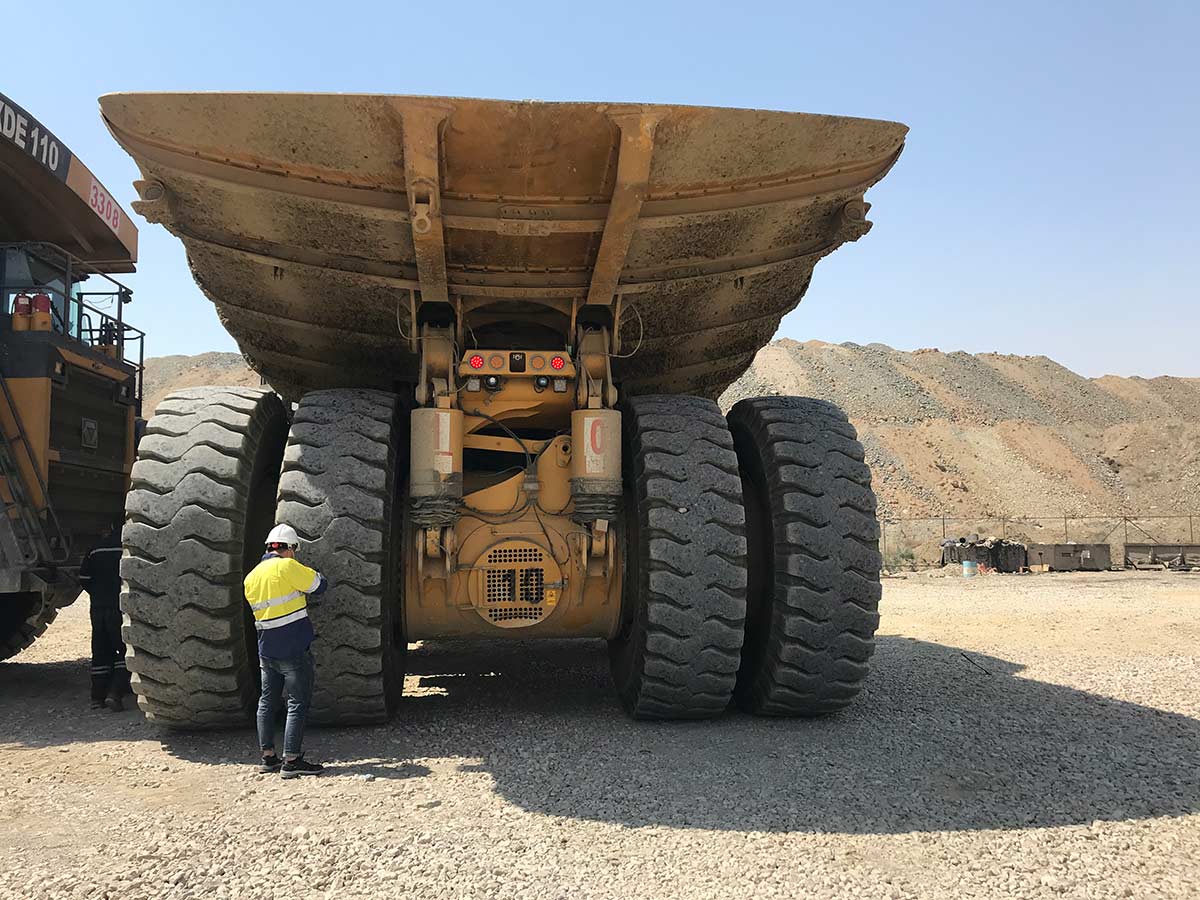 Photo 2: Haian's engineer is conducting a daily inspection of mining otr tires