Armed with Luan brand 27.00R49 Mining OTR Tires, CAT777 Dump Trucks are running on the rugged copper mines with no challenge.
In order to closely track tire usage, Haian's senior technical engineers made a site visit together with Africa Regional Manager.
Early in the morning, the engineers came to the mine to check the road conditions. "Overall maintenance of mine roads is better", said by the engineer Mr.Huang. However, some sections of the road are rugged that easily cause uneven tire wear. At the loading and unloading point and the unloading point of the mine site, there are many small stones on the road surface, which can easily cut the tire tread. In Addition,there are multiple mining points in the mine, and the longest one-way haul distance is more than 20KM, which will cause rapid heat generation inside the tire.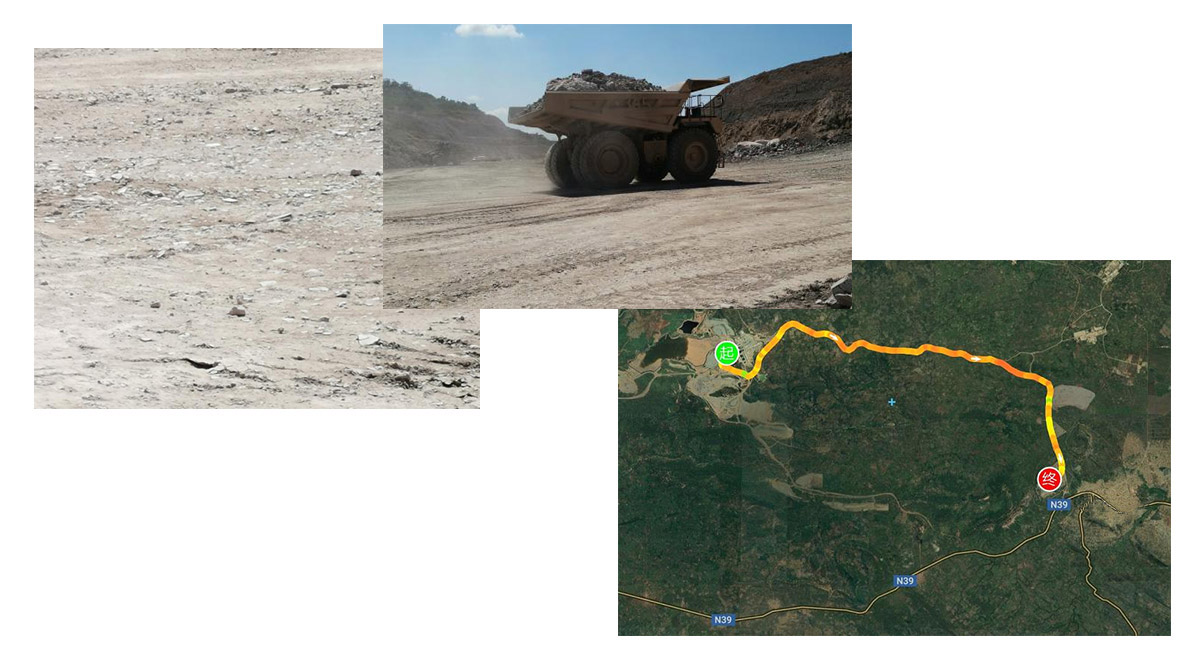 Photo 1: Road condition of the site and haul distance picture
LUAN dump truck tires available in various compounds including cut resistant, heat-resistant and standard to meet different requirements. Haian's engineers suggest to use cut resistant compound and excellent self-cleaning performance tread patter HA-710. The deep aggressive E4 tread pattern and outstanding resistance to sidewall damages makes this Giant OTR Tyre extremely durable.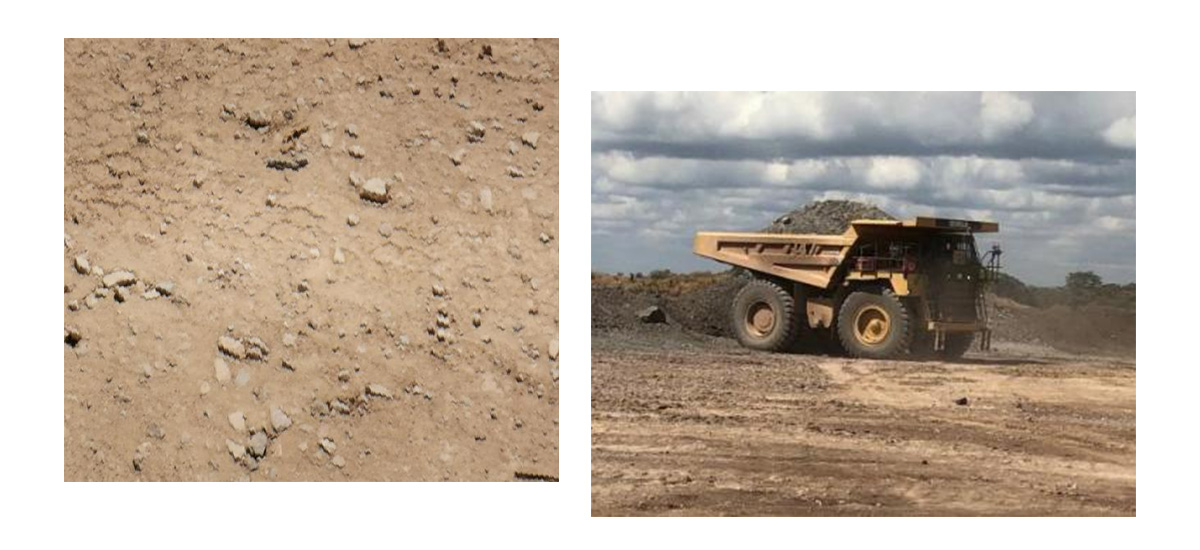 Photo 2: Unloading points at the site
Haian Rubber Group Co.,Ltd. has engineered its off-the-road tyres to provide mining industry with the "best solution for mining applications". Its proven track record regarding premium quality Earthmover OTR Tyres was enough to convince the mining owner. The mining owner is now benefitting from increased productivity and reduced operating costs as a result of the tyre selection.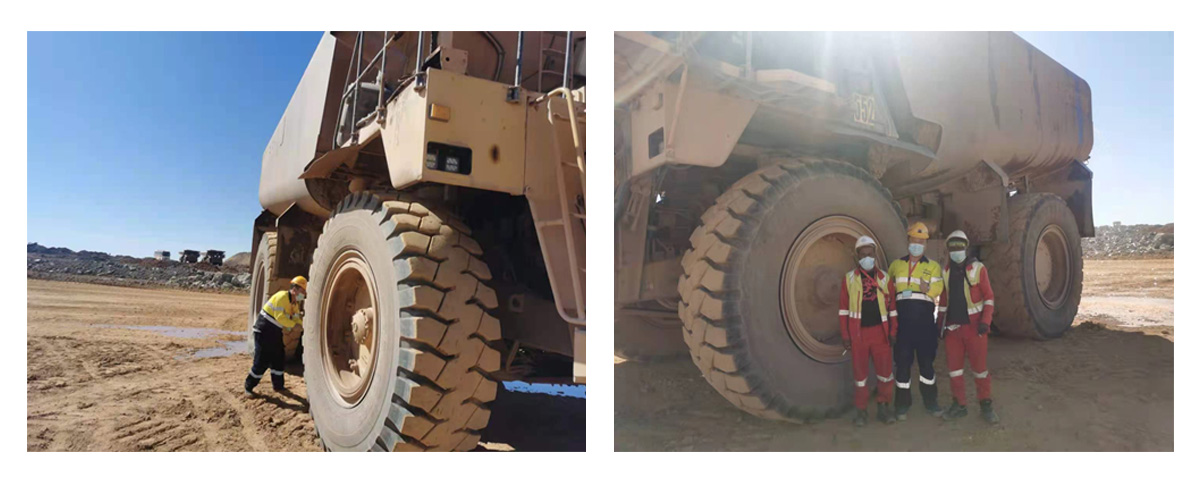 Photo 3: Haian's engineer is making inspection of the Mining OTR Tires