Equipped with Luan custom-made Mining OTR Tires 27.00R49 with tread pattern HA-162, XCMG XDM100 has began to transport ore at the copper-zinc mine site in Asia.

Photo 1: XCMG XDM100 equipped with Luan Mining OTR Tires 27.00R49
To gather user feedback on these tyres, Haian's sales manager Jack Zhang and technical engineer Mr.Gao, made a recent site visit for six months.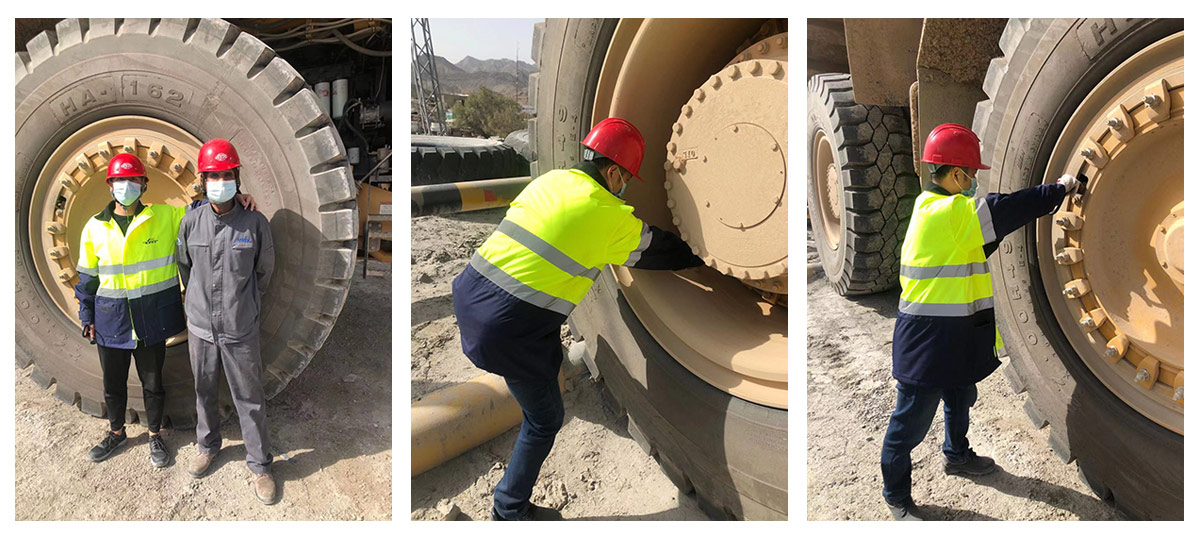 Photo 2: Haian's technical teams made a site vist
There are a lot of gravel at the mining point, which can easily cause the tire sidewall to be punctured. Another bigger challenge is the high temperature in summer, with an average of 50°C and a ground temperature of up to 60°C. The high temperature will cause the tire to heat up quickly, and the internal temperature of the tire will be higher. If the internal temperature of the tire is too high, it will cause heat failure of the tire, such as heat separation, etc.

Photo 3: Road conditon of the mine site
But it is no changelles to Luan OTR Tires. Designed to fit on cooper-zinc mine, the Earthmover OTR Tires 27.00R49 with pattern HA-162, so far, is running successfully and got compliment from our customer. The customer emphasizes not only satisfaction with the Giant OTR Tyre operation but also excellent after-sales services from Haian Rubber Group Co.,Ltd.
Haian's technical team will continue to provide customers with high-quality after-sales service. It is our mission to let tires play their best role and reduce costs and increase production efficiency for customers.

Photo 4: Luan Brand 27.00R49 Earthmover Tires is running on the mine