LUAN 27.00R49 Off-the-Road Tires are engineered to thrive in the most difficult copper mine in Asia. As the rigidity of copper, it is a great challenge for the mining tires to keep from cutting.
Before the tire engineered, Haian's engineers went for on-site inspection to collect mine basic information, running tires inspection and provided the advice to the mining operator about TKPH and tires inflation. Haian's R&D department tailored the most appropriate compound and tread pattern of the earthmover tires according to the report from front-line's engineers.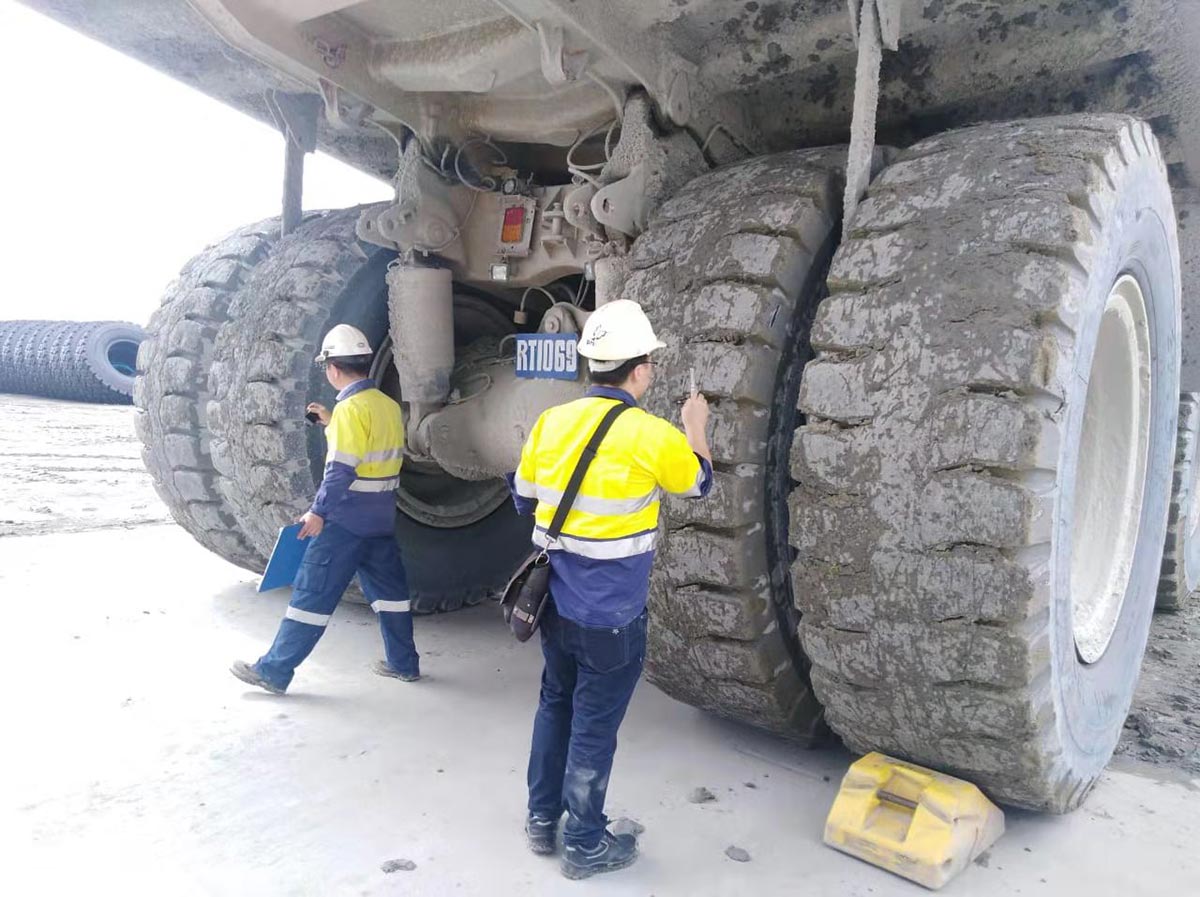 Photo 1: Haian's engineers were making an on-site inspection
In order to accomplish the goal of maximumly extending the tire lifespan,the tires are engineered with cut-resistant compound to keep out cutting of gravel and rocks. With tread patterns HA-162 and HA-163, LUAN 27.00R49 Mining OTR Tires have no fears for perennial hot weather. As the design of wide grooves in the shoulder help it owns better heat release.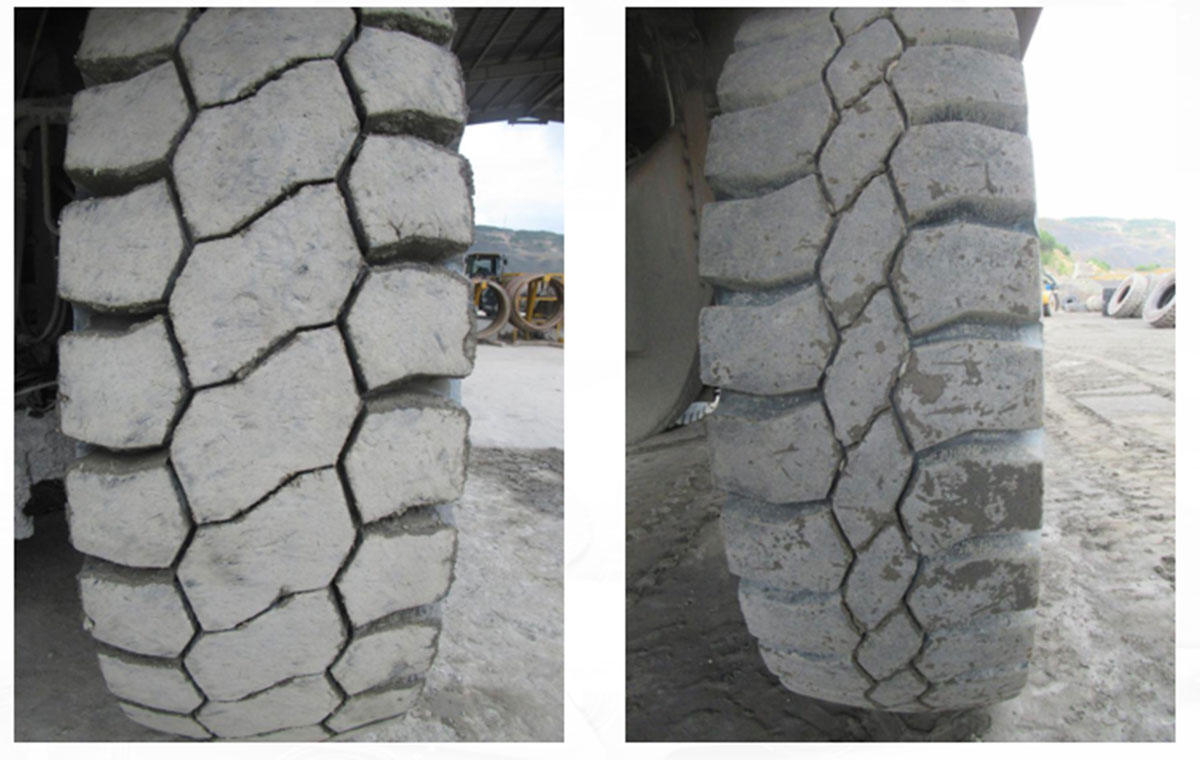 Photo 2: All LUAN brand tires which fitted on front axle is on good running condition.
As the mining road is always wet and muddy, the engineers suggested to use tire tread pattern HA-710 which has better traction ability,excellent drainage and self-cleaning ability on rear axle.

Photo 3: No drainage to let water to go road side.
Specialty Earthmover Tires 27.00R49 feature a rugged design and construction with compounding for superior performance on mining equipment.Now more and more customers from the world select LUAN brand off-the-road tires to enhance productivity and reduce the cost.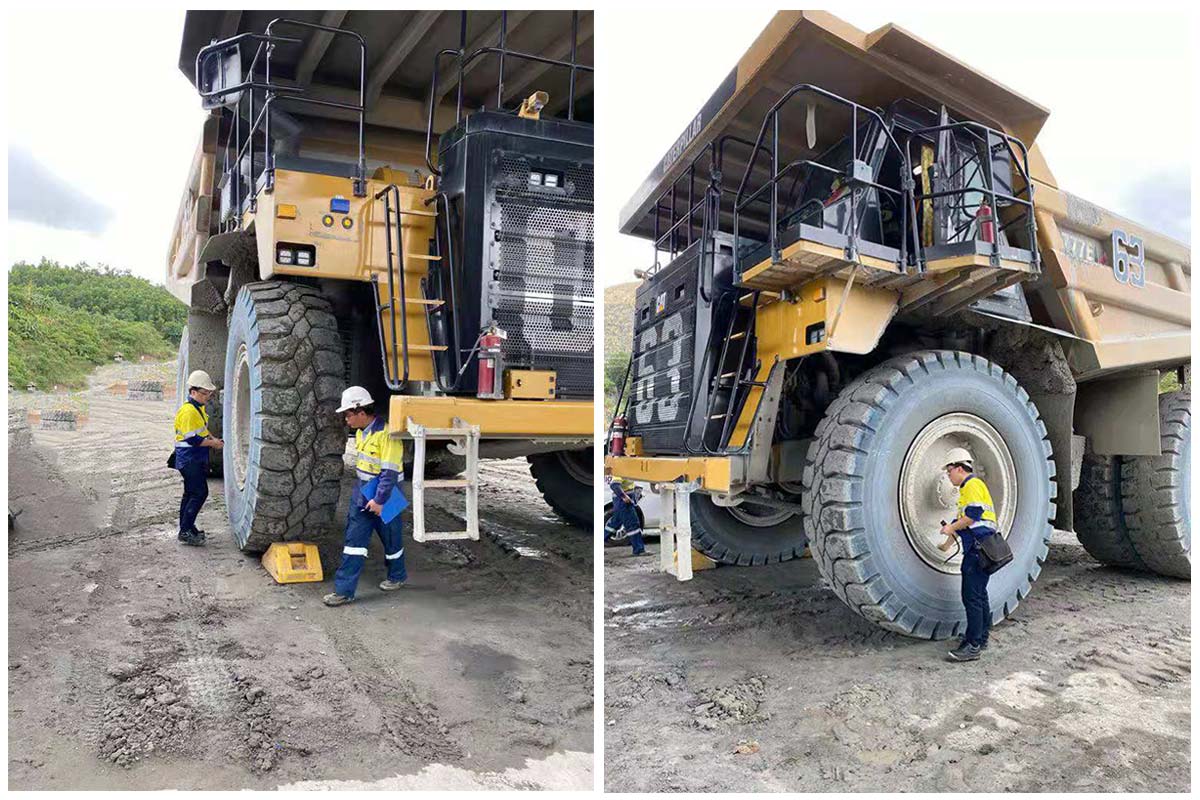 Photo 4: Haian's engineers were making an on-site inspection