Luan 53/80R63,59/80R63 Giant Earthmover Tyres delivered stunning performance in the China's largest open-pit coal mine. This loyal customer has cooperated with Haian and used our OTR tires for several years.
The maximum size 59/80R63 OTR Tires have been used in heavy working conditions for more than a year. Their performance was beyond expectation,with no premature failures and reduce the tyre cost per hour.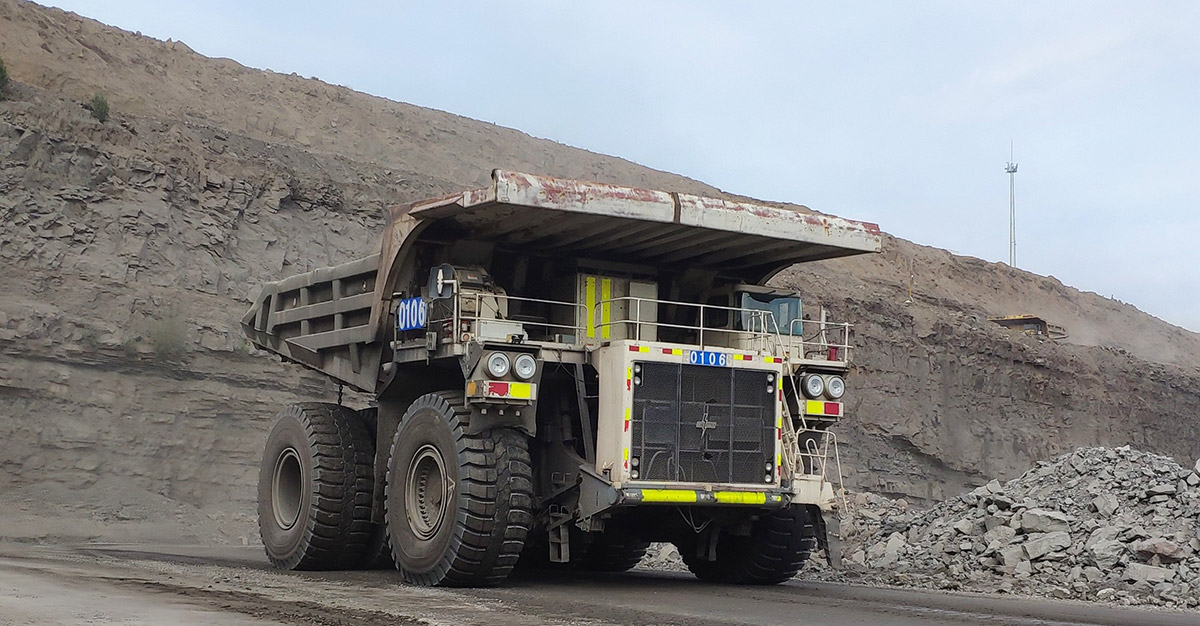 Due to the professional and proactive tyre service by Haian, the tyres are still in good condition. The customer is very satisfied with the durability of the tyres and our comprehensive tyre service.
Features of Tread Pattern HA686:
This tyre is designed with wide tread blocks to provide excellent wear duration. It is appropriate for various mine conditions.
▪ Wider tread volume provide better running traction.
▪ Better wear duration.
▪ Applicable for various mine conditions.