The largest size of Luan 59/80R63 OTR Tire were successful implemented on Komatsu 960E and MT6300 haul trucks at one of the largest coal mines about 1 year ago. Now Haian is very proud that the tyres perform as expected according to the proven track record.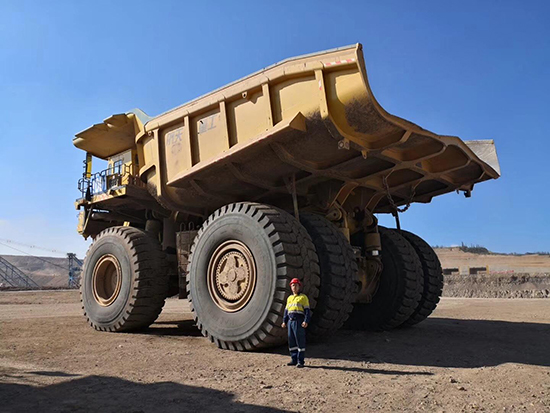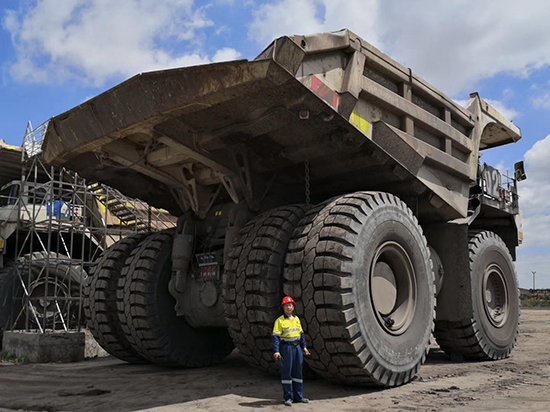 HA686 pattern is designed on the basis of the latest Haian radial otr tyre technology. Additionally, Haian's specialist selected the suitable compound for usage scenario to optimizes the wear resistance and extend the service life of the tyres.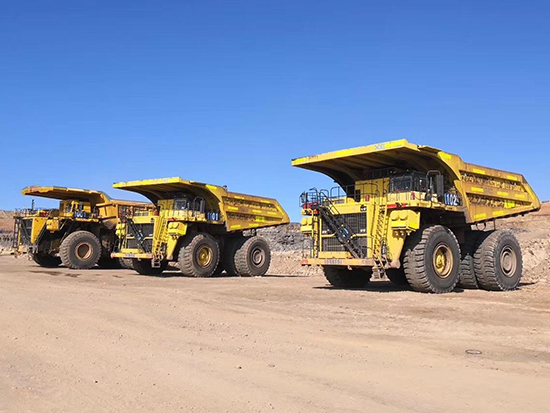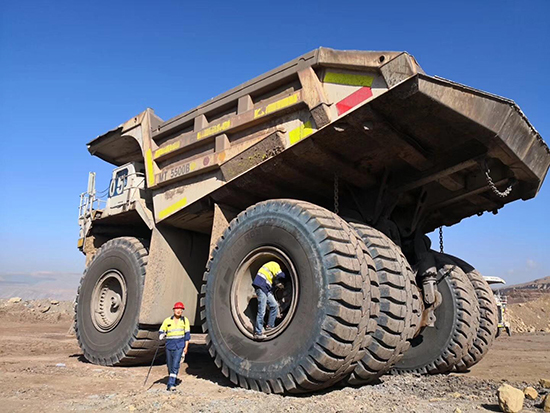 Features:
1.Wider tread volume provide better running traction.
2.Better wear duration.
3.Elegant curved pattern.
4.Applicable for various mine conditions.