The mining operator selected LUAN 27.00R49, 30.00R51, 46/90R57, 50/80R57 OTR Tires to serve their rigid dump trucks under the harsh condition at high altitude of 5,400 Meters. HA162, HA168 patterns, super cutting resistant and wearing resistant formula were recommended after the comprehensive field analysis by Haian's engineers.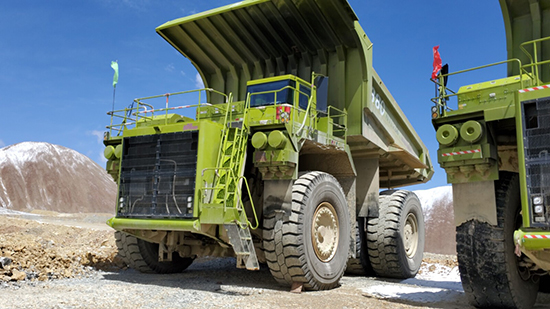 The fact proved the choice of LUAN Tyres is absolutely correct. The tyres have been running 4,800 hours and leave 54% tread pattern! HA162, HA168 patterns matched up the customized compound that are suitable for an extra severe operating condition. The mining operator told us that using Luan tyres help them to optimize the operations and reduce operating and downtime costs. Haian always stands the side of the clients to meet your requirement!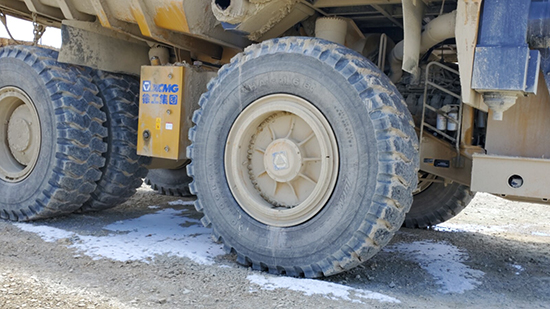 Features:
1.HA162 owns better braking performance and cut resistance; The design of wide grooves in the shoulder help it owns better heat release.
2.The wide horizontal groove of HA168 pattern improves heat dispersion and self cleaning.
3.Applicable to poor mining conditon area.